One of the great miracles of books is that a few marks on paper can spark lasting empathy and compassion deep in our souls. Tragedies like the Orlando massacre have origins beyond a simple lack of empathy, but I can't help wondering if a child nourished with plenty of worthwhile books is more likely to view others with greater tolerance and acceptance. I flip-flop between thinking that's a naive view and knowing how powerfully books can help shape minds and hearts.
Let's compile a list of our favorite books that stir empathy most beautifully. I'll start: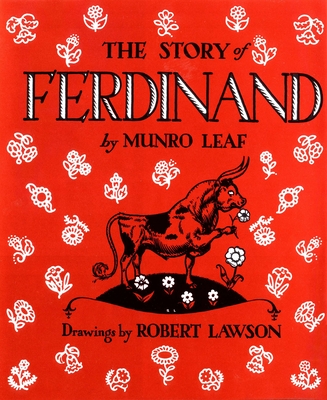 The Story of Ferdinand by Munro Leaf — A peace-loving young bull, stung by a bee, accidentally misleads human onlookers into thinking he will be a great fighter. In the ring, however, his gentle nature reveals itself. A striking, funny, lovely book about letting people be who they truly are.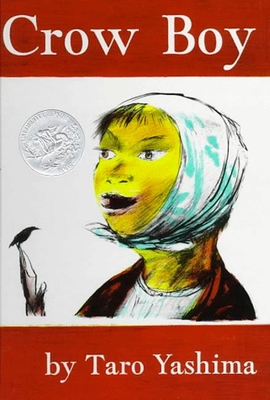 Crow Boy by Taro Yashima — A painfully shy schoolboy has trouble making friends until his teacher sees a talent no one in class has noticed before. Perhaps less well known than some of the other books on this list, this Caldecott Honor book is a beautiful homage to the value of looking beyond surfaces.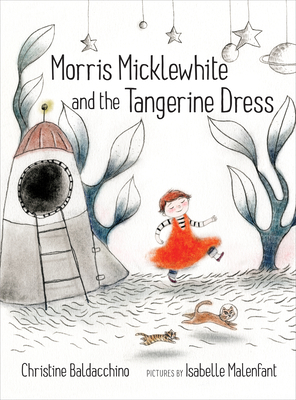 Morris Micklewhite and the Tangerine Dress by Christine Baldacchino, illus. by Isabel Malenfant — A little boy loves the orange dress in his classroom's dress-up box, and his male friends think this means he can't play astronaut with them. But Morris shows them that being a boy isn't limited to such narrow definitions. A sweet, quirky book about joyful individuality.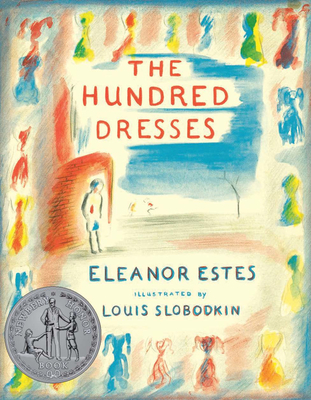 The Hundred Dresses by Eleanor Estes, illus. by Louis Slobodkina — A shabbily dressed girl new to school claims she has 100 dresses at home and is ridiculed by her classmates, who don't know anything about Wanda and her life. Perhaps still the most powerful book for young readers about bullying, from the point of view of a classmate who didn't speak up, this Newbery Honor novel is short, memorable, and oddly gentle for a book with so much impact.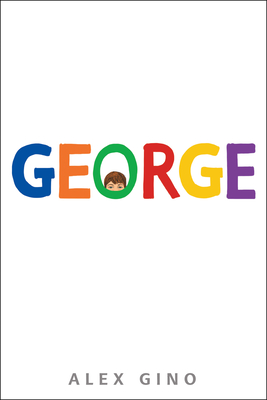 George by Alex Gino — George, a fourth-grader born a boy, has always known she is truly a girl. Inside, she is Melissa, and Melissa really wants to try out for the role of Charlotte in the class production of Charlotte's Web. Most importantly, she wants her friends, her classmates, and her mother to see her authentic self. (There are also several wonderful books about the trans experience out there for teens: Parrotfish by Ellen Wittlinger, Gracefully Grayson by Ami Polonsky, If I Was Your Girl by Meredith Russo, Luna by Julie Ann Peters, and more.)
ShelfTalker readers – what books have had the most profound impact on your own developing sense of empathy, as a child or as an adult? I'll post a complete list with responses next week.
In the meantime, my heart goes out to everyone in my great big beautiful LGBTQIA community, and those who care about us.
A side note: very strangely, when I was gathering titles and images for this post, my Ingram database searches didn't bring up any of the titles with gay or trans content. I'm not sure if there's a glitch in their system, but someone needs to check out the database.