As we head into Labor Day weekend, many people will be spending time at the beach or a lake with friends and family. For me, Labor Day is the last weekend to curl up in the sun and read. I will be spending time with friends on Lake Champlain, and the only thing I've packed so far are books. The summer is the only time that it's okay to sit outside and not do anything but read, so I'm going to park myself in a deck chair and do just that.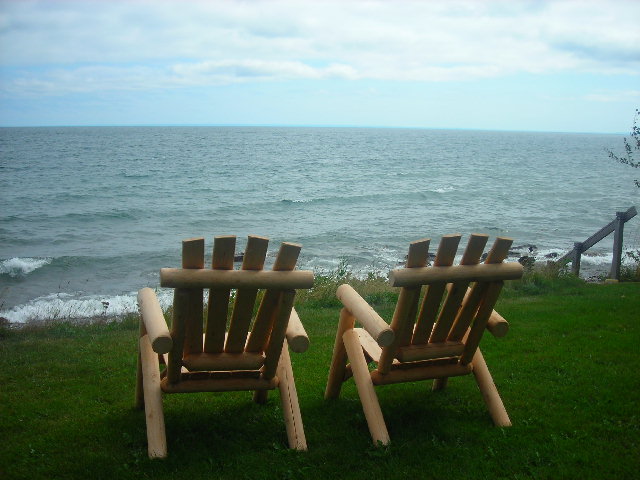 The combination of sun, water and books have always made me very content. The pleasure of reading outside is fleeting here in Vermont, so any time I get to enjoy it, I will take. Add to that the company of six hilarious friends and the weekend looks to be very much fun. Ah, but three days in the sun with books leads to the question: what will I read?
The choices are vast. I should be reading for the store's annual holiday newsletter, and I will. But I'm in a mystery mood, so I am bringing the first Louise Penny book, Still Life. I have never read her, and with her new book literally flying out of the store, I feel like it's time I did. Plus, it's been a while since I got hooked on a new mystery series, and I'm setting myself up well for a winter's worth of reading. The new John Irving galley, Avenue of Mysteries, will also be in my bag. The good thing about this weekend is that I'm driving, so I can pack a whole bag of books and not worry have to schlepping them through an airport.
The hardest part of packing for a long weekend is anticipating my reading mood. Aside from mysteries knocking on my brain, I don't know yet what will grab and hold my attention. It's a crap shoot that will involve bringing far more books than I need. But that's half the fun. And then we can share books throughout the weekend, so if I've horribly misjudged my reading mood, someone can help me out and vice versa.
So, holiday readers, what books are you planning on reading for this weekend?