The Flying Pig has had remarkably low turnover in our 19-year history. We hire carefully, relying both on our interview process and gut instinct (and past experience) to tell us whether or not someone will be a good fit for the store, customers, and co-workers. We have had the most wonderful people at the Flying Pig, and so it's always a joy to welcome a new member of the team.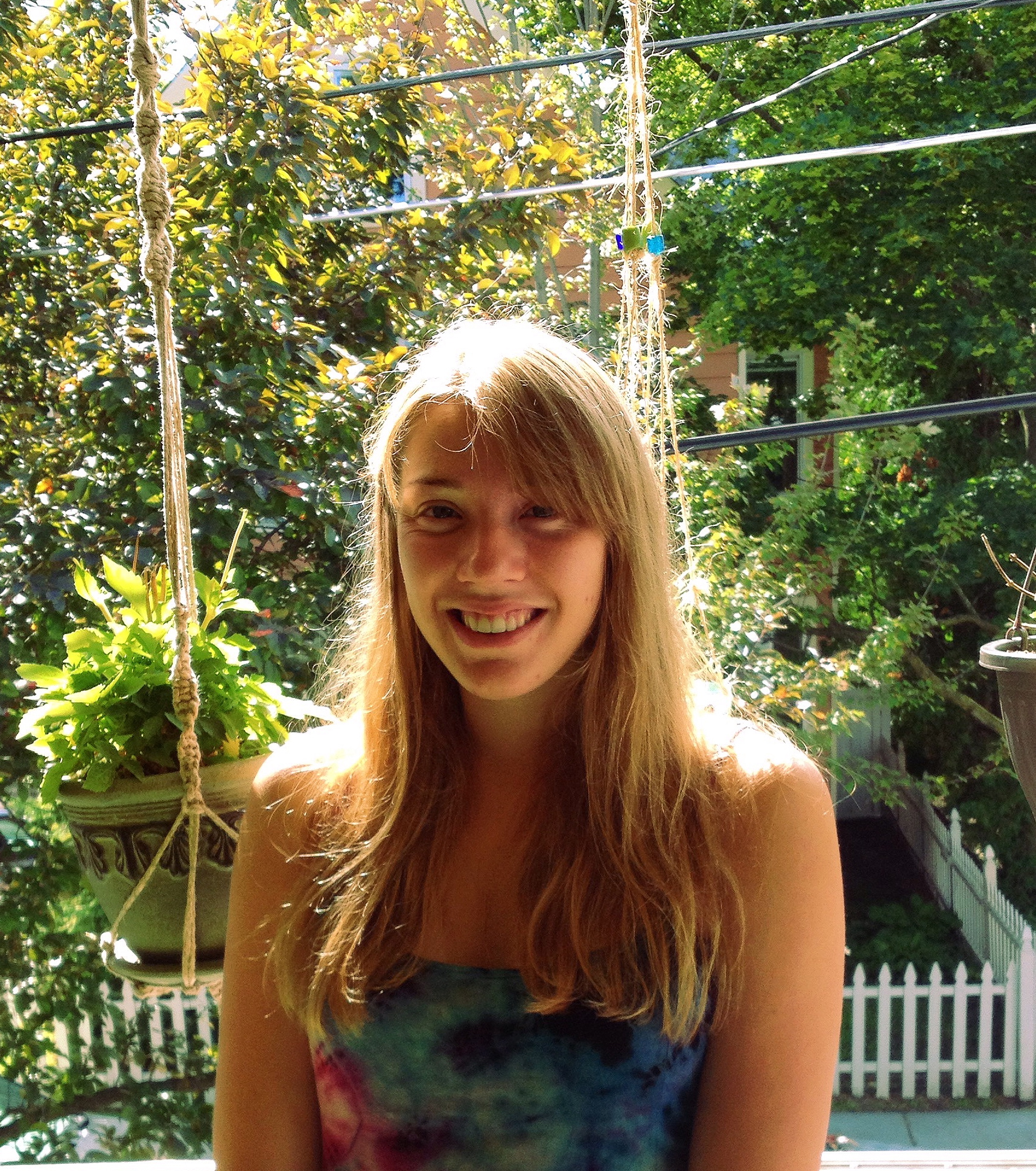 I'm so pleased to introduce Lizzy, a college student and avid reader. We knew right away that she would be great with customers, terrific with kids, fun to work with, and knowledgeable about books. Golden combination!
On Sunday, I worked with Lizzy and our other college student staffer, David. I'd shown David one of my recent favorite picture books, Stick and Stone by Beth Ferris and Tom Lichtenheld, and David – a 19-year-old baritone sax player who gravitates to fantasy, science fiction, and books about jazz greats – fell in love with it. He started telling Lizzy the plot, and was so animated and charming about it that I grabbed my iPhone and said, "Wait, wait!"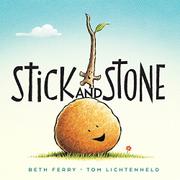 For years I've been wanting to do quick video booktalks to post on our website and Facebook. Couldn't tell you why it's never happened, but the alchemy of the day was perfect, and we got it in one take. No, two takes. The first time through, David went through the whole book, but it's better to leave the audience in suspense and wanting more, so we did a second take.
So please help us welcome Lizzy to the bookstore, and enjoy the Flying Pig Video Minute Book Review! (Next time, we'll use a real video camera and have better visual quality. Plus, we'll have original music. Onward and upward.)