Birthday parties are a gold mine for children's bookstores. Every Saturday morning (and some Friday afternoons if folks are planning ahead) we are usually helping families pick out books for birthday parties. As we help folks find the right gift, I couldn't help but notice there's been a shift in the birthday party standards. There are always go-to books for many families. These are the books they love to share with friends: the books that make their kids giggle, the books that families feel good about giving. These are the new classics and I've noticed that there are some books that have firmly established themselves as books families want to give in hardcover as treasured presents. The following is a list (in no particular order) of books that are new go-to books for birthdays.
The first book is Flora and Ulysses. Kate DiCamillo knows how to speak to kids and parents alike.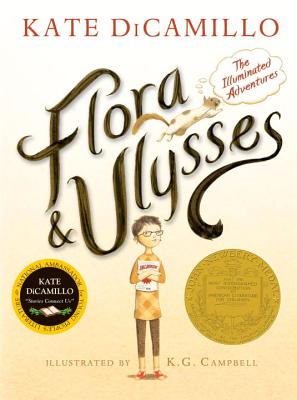 One mom came in for the hardcover and said, " I love everything about this book. And how did she come up with all those ideas?"
Another book for the middle grade set that folks just love to give are anything in the TumTum and Nutmeg series. These lovable stories about mice and their world within our world are great fun for any animal-loving child.
Mo Willems's Elephant and Piggie books for early readers are outpacing almost all other early readers for gifts by a margin of two to one. Kids just love these and they love sharing them with their friends. The Mercy Watson books are also early reader favorites.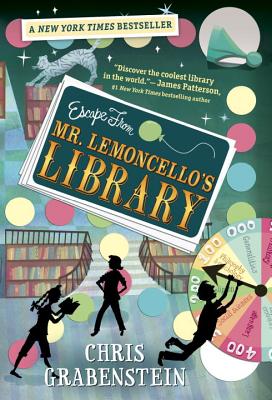 Escape from Mr. Lemoncello's Library is a massive kid favorite to give to other kids. They love the humor of it and the sense of adventure.
Any book by Wendy Maas in the 11 Birthdays series is a winner. Kids just love these and they have a broad appeal to many readers.
In the picture book world there is less of a shift away from the old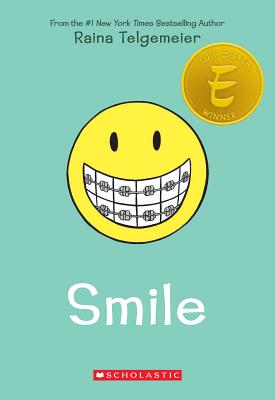 standards. Blueberries for Sal, Where the Wild Things Are, and Make Way for Ducklings still tend to be the lion's share of what gets gift-wrapped for parties or baby showers. Though I have noticed that The Day the Crayons Quit  is rapidly working its way up the list and is a book we sell for parties a fair amount.
Graphic novels are slowly getting on the list of must-haves for birthdays, and Smile is by far the one we sell the most of to kids to give to other kids.
Readers, what books would add to this list of modern classics that you feel need to be gifted into a child's library?