The good news is that one of your elementary school educational partners has $5,000 of grant money to spend on a new Common Core resource area for reluctant readers and she is going to spend it with you. How can there be any bad news, you ask? Actually, there can be many layers
of it. Your educational partner, as do many of her colleagues, has turned to direct solicitations from specialty educational publishers for most of the titles on the purchase order. Some have come from catalogs that have been sitting in a closet for 10 years. More importantly, some of these specialty publishers, such as Pioneer Valley Books, will sell to you only at the same non-discounted rate that they will sell to a school. Others are selling product at very high rates and are very labor-intensive to get. Worst of all there are those that won't sell to retail bookstores at all. You want to keep the business, and you want to deserve the business. What to do?
My core assumption is that my educational partner has come to me to acquire the best materials for her school's needs at an excellent price. This assumption precludes ordering overpriced materials, of lesser quality, from specialty publishers who rely upon educators not knowing that better priced, better quality, materials are out there. In practice this means actively demonstrating to your customer that you are suggesting swapping out many of the titles on her original purchase order to replace them with superior titles at better prices.
Here is an example. A thousand dollars of the books are with a specialty education publisher,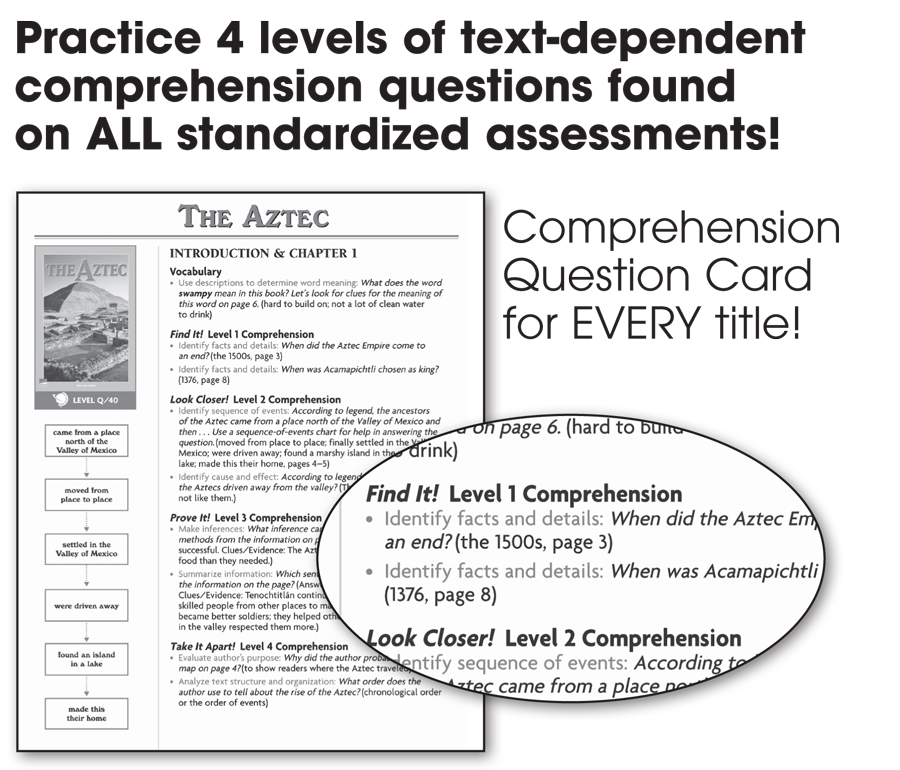 Benchmark Press, that won't sell to retail bookstores at all, so you literally can't buy one fifth of the books on the purchase order. You have encountered evil and you need to surmount it. What this requires first is ascertaining exactly why they want those particular materials. Secondly, you will need to offer potential replacements for them that are both technically correct and aesthetically and economically superior.
In this case the Benchmark books are non-fiction books with guided reading levels between C-N. Penguin's Young Reader series is leveled for guided reading and has strong non-fiction offerings. Next you need samples of the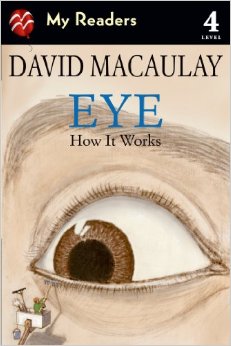 books and a comprehensive list of what's available. From there you move on to other problems and other solutions.  Sometimes this involves taking the time to personally check in with publishers like Lerner and see if they have a program where you can get only two copies of a title that is bundled in sixes or persevering mightily to find the right school division to speak with at Houghton. Other times it involves gathering samples of various other trade comparables for specific specialty series on the PO. After you've gathered all the sample materials together it's time for a sit down to show your educational partner all the fabulous trade books you suggest.
The result? Happiness for your educational partner, in the form of more books, and better books, than she ever thought she would get, not to mention happy colleagues and happy students at the school. On your side: $5,000 worth of business at good trade discounts for the most part, along with happy customers, and more business down the line.
You probably see the only downside. It was a lot of work. More than it should be. I consider it worth it because that school is all in now on giving me as much business as they can. Nonetheless, it is in all our interests – trade publishers, trade authors, and booksellers – to make the process of finding comparables for specialty publishers easier so that those of us who work closely with educational partners don't have to recreate the wheel every time. What to do about that? There's a question for you.