As booksellers, we read a lot of books. Hundreds a year in all likelihood and there are books that stay with us for their humor and their characters. Some books combine all the great things of a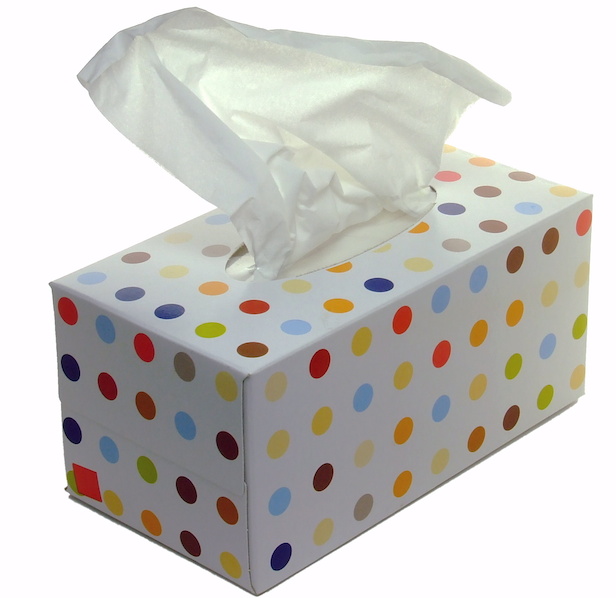 memorable story coupled with deep sadness. Not the kind of sadness that is fleeting, but the kind that flat-out makes you sob. I am the first to admit that I weep easily and often if I'm moved, but there are books that just crush me. There is nothing wrong with crying with books because the emotions are real. I refuse to read books where animals die because that simply slays me.(why people dying isn't the same is worth looking at, but that's a blog post for another day).
It's funny – as a kid I don't really remember crying at books or stories. When I was sixth grade, my teacher, Mrs. Groupe, read Truman Capote's A Christmas Memory and she started sobbing halfway through and never recovered. I cried more at her sadness than what was happening in the story. Teachers weren't supposed to cry.
Books six and seven of the Harry Potter series had me crying so hard, a friend came outside to the deck where I was reading to offer solace, tissues and plea to not reveal the ending. But let's face it, if you were a Harry Potter fan, how could you not shed a tear or two, or hundreds at the deaths of Dumbledore and Fred Weasley. And Dobby's brave sacrifice just about killed me. When I tear up talking about these things with kids they think I'm a little crazy. This brings up the point that the sobbing that adults do at kids' books often makes up for the tears the kids don't shed. It's always struck me as funny that there's not a grown-up around who can't stem the tears when reading Charlotte's Web and yet I've not met a kid who has cried at that book. Perhaps it's more a sense of the sentimental that children do not yet posses, but it's always struck me as funny.
The Fault in Our Stars found me crying so hard at the ending that my dog, Ink, became so alarmed he jumped on my chest and started to lick at my face. This served two purposes. His jumping up was funny enough that it got me to stop crying for at least a minute while I explained to Elizabeth why I was practically convulsed with tears, and his insistence on licking my face grossed me out enough that I sat up and pulled myself together.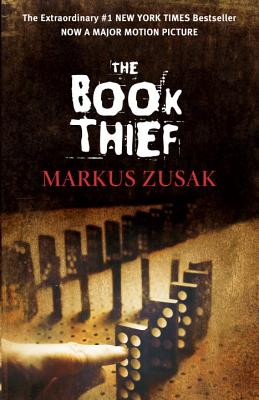 And lastly, the book has left many adults stunned: The Book Thief.  I found myself crying throughout that book but devastated at the end, and not just from sadness but from the beauty of the ending. I've had many customers tell me that this was the book they read in public and regretted it. When I sell this book and other books that are surprisingly sad I always warn folks not read them in public, or at least have tissues handy and be prepared to have kindly strangers ask if they're okay.
What are some of the saddest books you've read?