We were recently approached by an author wanting to do an event with us for his Vermont history book. Local authors are lovely and they should be supported, but how to do to that when their book is published by Amazon? The book was published by CreateSpace, which is Amazon's independent publishing arm. This was the first time I've been speechless at the store. I punted by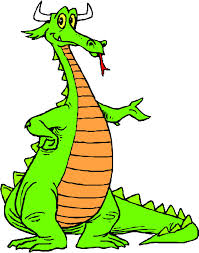 The more I thought about this the angrier I got. I know the author wasn't thinking about the larger picture. He was understandably proud of his book and wanted to set up as many events as possible. I just couldn't say yes right away. I left word with Elizabeth about it and she wondered if we could get the books on consignment from the author. This at least saves us from ordering directly from Amazon. Then I posted on the NECBA listserv to get advice from other booksellers.
Elizabeth's point is an excellent one and one that was echoed by other booksellers. Getting the books directly from a local author is probably the best thing to do. Several colleagues responded privately that it was galling to be asked by authors to provide the one thing Amazon cannot: a connection with real people. Authors smartly know that events are a great way to reach people. And while Amazon is great at suggesting other titles you might like, they can't compete with a one-on-one connection borne out of people being in the same room talking about books.
I am still struggling with this. I know Amazon doesn't really care about my little store, but increasingly, I'm forced to try and compete with them on price on a weekly, if not daily basis. It is easy to characterize Amazon as the big bad monster, but when an actual Vermonter comes in with his book, it's hard to say no. So, with a small dose of education about why shopping locally is not important, it's vital, I will likely host this event.
Booksellers and authors: what are your thoughts on events with Amazon-published authors?