I am discouraged. I know I often cheerlead for independent bookstore, but I've overheard one conversation too many this week about people and their Kindles. Two women at the gym were discussing how to find a "lost" book on their device. I resisted the urge to tell them that they don't really own anything on the Kindle: Amazon can take it away anytime they feel like it, as they did with all MPS titles a few years back. This conversation has really stayed with me and made my shoulders slump. Perhaps it's the cold that has set in, but some days I fear the bookstore will go the way of the record store. Some of our younger readers might be wondering, just what is a record store?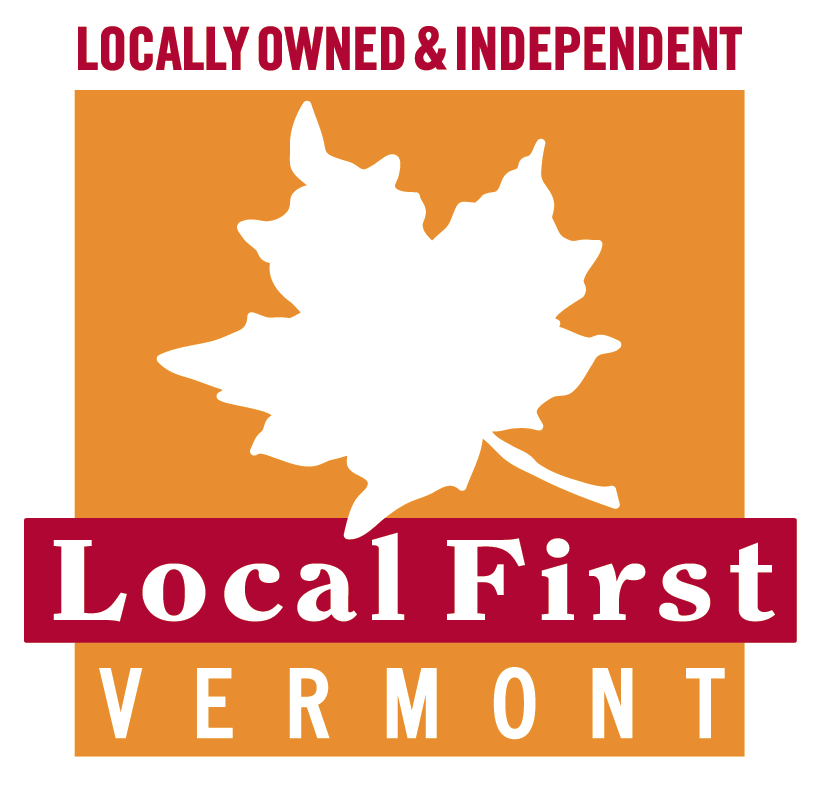 I cannot stress this enough: you must shop at the stores you want to stay open. I know I said this in December, but it's even truer now in the long stretch of winter before Easter, when book buying budgets are tight for everyone. Yes, it's easy, and probably fun, to buy books on line (I wouldn't know, I've never done it) but there will be a price for the convenience. I'm just going to say this: Amazon is a company that is out only for itself. Their business model is one based largely on trying to beat the competition by selling books at a loss to lure you into the site to buy more things that are not so steeply discounted. Most other businesses I know cannot sell their products at a loss. We don't really have cool gadgets. The American Bookselling Association tried to get us all gadgets to sell, but we came to that danc party a little too late and that never really took off, as Amazon and Apple were already deeply entrenched in the public's eye as the devices to get.
Here's the thing: practically every day I have a customer who is visiting from a town where there is no longer a bookstore. These are sad people. But then they enter the store and smile. They visibly relax. They are home. This feeling is impossible to quantify in business terms. But this is what needs to happen. It's more than shopping local. It's shopping where the passion is. The passion for books, or wine, or music, or toys, etc. This needs to be the next wave of the independent store campaign. Do not misunderstand me: I love the shop local movement. It has been a boon to business in many ways, but it needs to shift because there is no urgency there. Urgency doesn't need to be negative, it just needs to inspire action.
Sadly, it's often not until a store is gone that folks realize how much that store was entwined into their lives and they feel the distinct lack of it. So, be preemptive and shop where the passion lives on the shelves every day. Shop where people work because they can't not work at a bookstore. Shop where conversations are about celebrating an art form (and this is where Amazon can't hold a candle to a bricks and mortar store). So, shop at all the stores you want to stay open, because once they close, they're gone.