This is a simple post about the power of passion in book sales. I have read and fallen in love with two adult books, The Weird Sisters by Eleanor Brown and Carol Anshaw's Carry the One.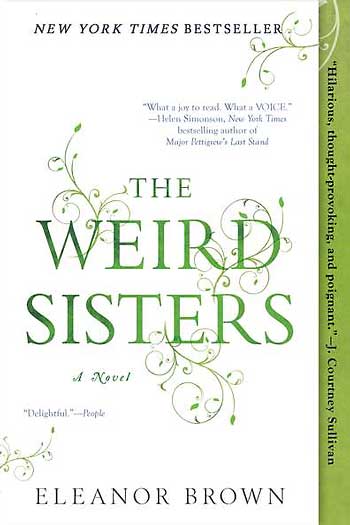 Yes, I handsell books every day, but every once in a while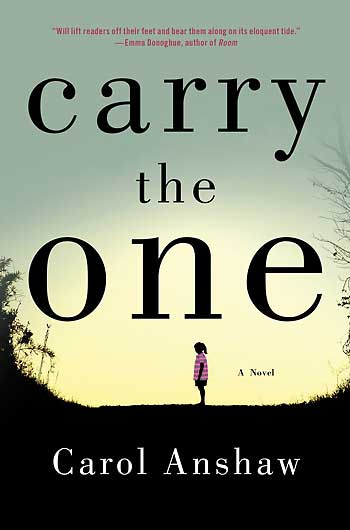 there are books that just captivate me to the point where I hand them to customers even before they've mentioned what they're looking for.
I love this part of my job. Folks have come to rely on us for recommendations every day. But when anyone on staff has a book she just loves, well, it makes easier to sell. Passion sells books. If  I walk into another kind of store, say a kitchen store, and someone approaches me and says how much they love this new kind of pan and they're clearly in love with the pan, I will be much more inclined to consider the pan. It doesn't really matter that I came in to get a new spatula. It's the same thing when the wine store owner stops me and tells me how much I'm going to love this new wine he just got in. I buy the wine because I trust him.
Bookselling works the same way. I read a lot of books, we all do, but when I wake up in the morning eager to read rather than get ready for work, well, now, that's a good book. I think it's good for customers to see me go crazy for an adult book or two. Too often folks forget that even though we're children's book specialists, we also read and adore books for adults.
What's been great is to see how many more copies of each of these we've sold in the last few weeks. I came to each book differently. Carry the One is written by one my favorite writers, so I leapt at the galley when it was offered and couldn't wait to sell when it came in. Weird Sisters, I hate to admit, had elluded me until several weeks ago. I decided to read it because so many customers had asked if it was good or not. I had a galley from last year that I just missed, and now am kicking myself for not reading it sooner. The good thing is, as with the Anshaw book, I just loved it. What is ironic is that both of these books are bestsellers and have gotten rave reviews, but my love of them has helped their sales soar and has justified buying them in carton quantities.
Are there any books that you are particularly enjoying this season?