Sometimes part of providing good customer service means not selling someone a book. I know it sounds wrong to suggest that folks can have a great experience while being told not to buy a book, but it's true.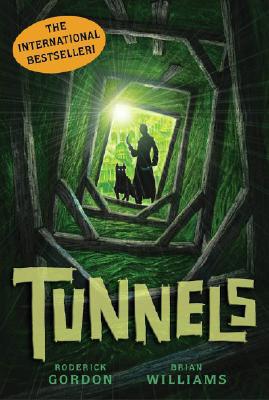 Case in a point: on Friday a mom and her sweet but very quiet 10-year-old daughter, let's call her Denise, came in looking for a book. Shy kids often struggle with answering the question, "What's your favorite book?" This question gets asked after "What kind of book are you looking for?" has gotten no response other than a shy smile. She couldn't articulate her thoughts, so I went back to the cardinal rule when talking to shy readers: ask yes or no questions.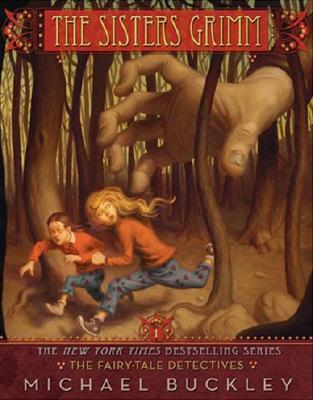 This worked like a charm. I discovered she like adventure and fantasy. Finally, I could make some recommendations. I suggested Tunnels, The Sisters Grimm, The Frog Princess and The Last of the Really Great Whangdoodles. I handed her each book slowly and gave a sentence description of each book. Then I told her to curl up on one of our fabric cubes and see if she liked any of the books and I went back to the register. I could hear them talking about each book.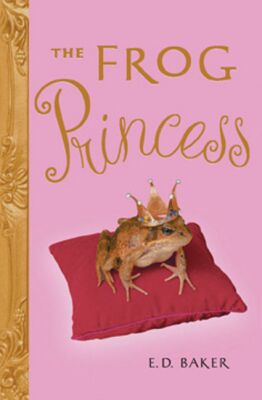 A short while later they came to the register holding the stack of books. Denise looked a little sheepish and I looked at her mom who said, "The ones she likes the best we have at home." I took that in and then said, "Well, go home and read them because you've got the books you think you'll like." I forget that kids have bedside reading like adults. And, like adults, that stack can be full of treasures that might have been forgotten.
"Wait, so you're telling me not to buy a book?" the mom asked. Yup. The mom really couldn't believe it. She asked why and I told her it's because she has the right books at home. It's not always about making a sale, it's about helping folks find the right book, and if that book happens to be at home, well then, that's okay with me.
Happily, Denise chose The Sisters Grimm and Tunnels, both firsts in a series. So, if she likes them, then she'll come back to the store for the sequels. This totally works for me.