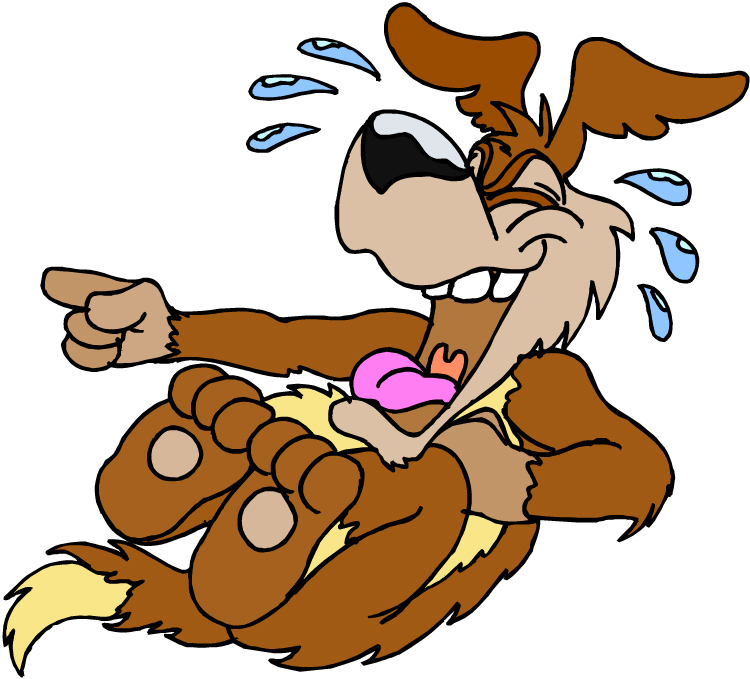 Here at the Flying Pig, we're suckers for good writing — and very appreciative of the talent required for good funny writing. When I was in the Vermont College MFA program in writing for children and young adults back in the early aughts, I noticed that a significant majority of awards and scholarships given to students tended to go to the tonally serious works of literary fiction. They were deserving and powerful pieces, to be sure, but my funny comrades' novels, with words that may have trodden more lightly on the soul but enlivened and enriched their readers equally, were left in the dust. Why was this the case?
It's no secret that comic novels have had a tendency to be overlooked by big prize committees, in much the same way that Best Picture Academy Awards tend to favor the serious. I think humorous writing has gained more respect in recent years, and most of us understand how difficult it is to do really well. But I wonder if we adult readers and critics still tend to discount or distrust laughter-inducing writing as a literary achievement.
As a child reader, some of the books that spoke most deeply to me had a good deal of humor and/or comedy woven into their souls: Charlotte's Web, The Trumpet of the Swan, Harriet the Spy, The Little Prince, Nobody's Family Is Going to Change, A Girl Called Al, The Phantom Tollbooth, and so many more. Heck, even the seriously epic Lord of the Rings trilogy is leavened with comic relief and hearty humor. Deep messages may be delivered with a light touch.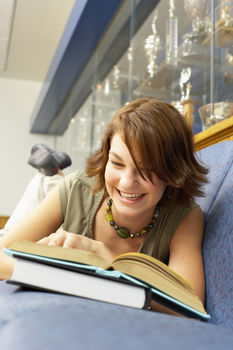 It occurred to me that I could do more than simply bemoan the lack of recognition for humorous works. So in 2004, we created the Flying Pig Grade-A, Number-One-Ham Humor Award, or FPGANOH-HA! (In case you're curious, this acronym is pronounced EFF-pah-gah-no-HA! and is a great deal of fun to say with gusto. Try it.) The monetary prize — currently $735 — is given to the best submitted humorous piece in any genre by unpublished Vermont College MFA students in the Writing for Children and Young Adults program.  For the first several years, we limited the competition to first- and second-semester students. There were few awards and scholarships open to them and we felt they would most benefit from early encouragement. But it's a small student body, and for the last couple of years, we've opened to the entire student body. They must still be unpublished, however. Aspiring authors need as much reinforcement as they can get; those pre-publication waters are tricky to swim. (Post-publication waters are tricky, too, but in totally different ways. Ah, commerce. However, I digress.)
What this means for us is that every spring, Josie and I get a thick pile of anonymous manuscripts (or an email full of pdfs) to read, and it's SO MUCH FUN to read and discuss them, and wrestle with the final decision. That is the situation we face at this very moment—with a particularly good set of submissions!—and the reason I am ending this blog post in a moment. We have a final decision to make. Wish us luck; it's a toughie.
Do you think funny books are overlooked by award committees?
In praise of all books humorous and rich, I would like to invite you to share your favorite funny 2011 titles. Perhaps one of them was even written by a former FPGANOH-HA! winner.