I love the Monday in January when the ALA announces the winners of the Youth Media Awards. From about 11 a.m. on yesterday, our phone rang off the hook with collectors searching for first editions of the winners. I was at work and sadly, unable to keep up with the announcements as I got boxed out of the ALA's live web stream. I resorted to Twitter and then finally, Elizabeth texted me the winners.
As fast as I could write the winning books down, people started calling me demanding answers: Do you have a first of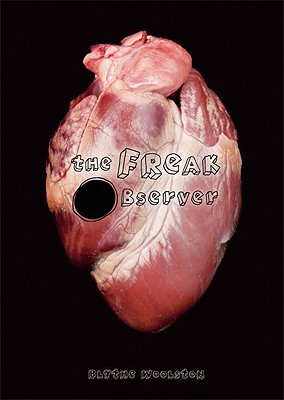 The Freak Observer, winner of the Morris Award for debut young adult fiction? And I happily said, "Why yes, in fact we do." I love it when we score a coup — not only did we have it, we'd featured it in our newsletter. (As an aside, the Association of Booksellers for Children picked this as one of our favorite debut novels of the year.) Two callers asked for the book, only if it was a first, and ours were, and then wanted to know what it was about.
When the Caldecott awards were announced the phone continued to ring. It's funny to me that a lot of folks just couldn't wait until all the awards were announced. They wanted to secure their firsts as soon as possible.  While we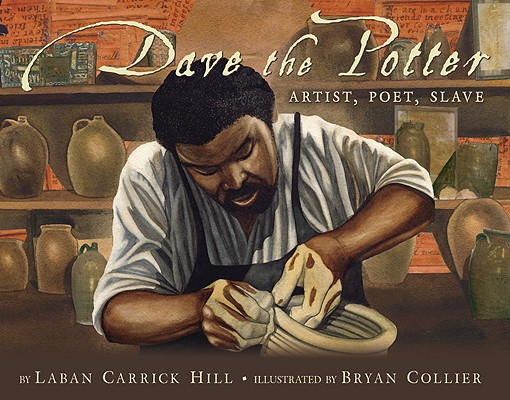 only had one first of the winner, A Sick Day for Amos McGee, we hit a home run with Dave the Potter. The author, Laban Carrick Hill, is a friend of ours and he lives two towns away, so we had a case of firsts. This made me happy all day as I continued to fill orders.  Not only did the book get a Caldecott Honor, it won a Coretta Scott King Award.
The Newbery award was a challenge, not just for us, but for all booksellers, if my collectors were any indication. I had three people calling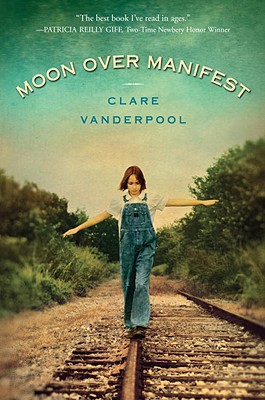 in despair about Moon Over Manifest. One woman said she'd called bookstores in New York City, Connecticut and Los Angeles and not one store had it in stock. Judging by the conversations I'd had all day, this win was a bit of an upset. We scored again with One Crazy Summer for one collector, and I was heartened that we had Heart of a Samurai in, but only the second edition, which says to me we've been selling the book well; to collectors it means we've disappointed them. Dark Emperor was another one that came out of nowhere. I would have thought that one would have gotten a Caldecott. We only had one and that was thrilling for one customer, but had other collectors bummed.
I've sent off four packages today to our various collectors and have more going out tomorrow. It was really funny because one woman was so happy that we had four first editions that she was looking for and at the end of our transaction she said, "I have a question. What bookstore is this?" I told her she had called the Flying Pig and tried not to laugh.  She sheepishly told me that she'd been calling through a list and had forgotten who she had dialed in her frenzy to get her firsts.
Collectors fascinate me. I've never understood collecting for collecting's sake. I like to have books that have meaning to me. Plus, let's face it, I'm never going to sell a book from my personal collection, and until I get a house with a massive library there's just no way I can collect every award winner, but I'm sure glad other people can.