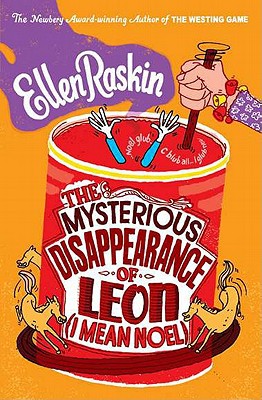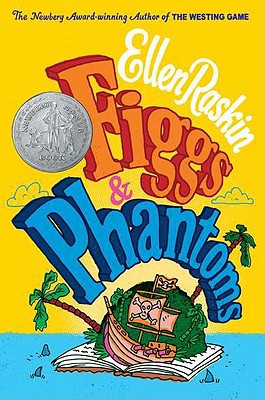 This time of year, when we're taking sales meeting after sales meeting with reps, I find myself looking through catalogs to see if any of my old favorites have come back into print. And the fantastic thing is, they often do.
Editors are passionate book lovers, and as they grow in stature at their various houses, they are often able to advocate successfully for OP titles and bring them to market. Until recently, reissued titles have had a hard time getting the kind of marketing push their newer counterparts enjoy, and therefore often languish unnoticed on bookstore shelves until, a year or so later, they go back OP again.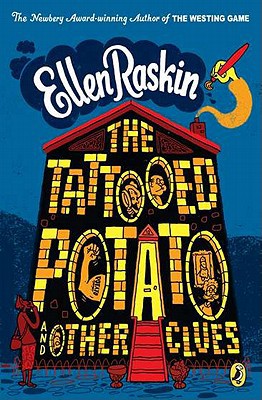 With the advent of social networking, I think publishers now have the best opportunity they've ever had to get the word out to target audiences eager for these reissues. These days, it's possible to alert (for free, no less!) not only the "gatekeepers"—booksellers, librarians, and teachers—who remember and love those books, but diehard fans of the author whose Goodreads and LibraryThing shelves include those books and who spend time in chat groups devoted to those authors. Simple Google searches can lead publicists to fan groups. Publishers can create Facebook pages for the authors and their reprinted works, send tweets (that can be retweeted) to "big mouths" in the children's literature field, and set up blog tours (perhaps not for the authors, who may be long gone from this world, but for their characters). All of these (and a skajillion things those clever, creative publicists can cook up) might help rescued treasures books reach a broad new audience.
Generalities aside, I am overjoyed to see Ellen Raskin's books back in print from Dutton! And with fantastic covers that do justice to the spirit and liveliness of Raskin's writing. She was one of my childhood literary heroes—quirky, funny, totally original. There was simply no one like Raskin; her books were as distinctive and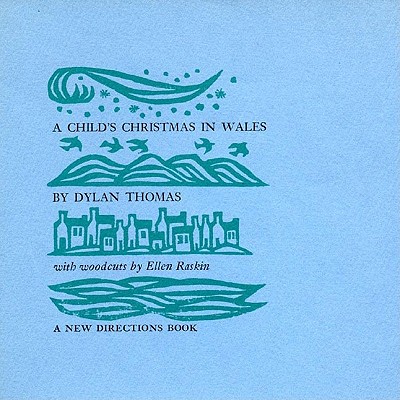 recognizably hers (and yet different from one another) as those by today's Daniel Pinkwater and Jack Gantos. All of them were filled with puzzles and wordplay, mysteries and slapstick, unforgettable characters and huge generosity of heart and scope. And Raskin was quite an artist; I recently discovered that she illustrated one of my favorite editions of A Child's Christmas in Wales by Dylan Thomas (from New Directions, and still in print).
'Most everyone knows Raskin's Newbery Award-winning The Westing Game, which I believe has never gone out of print, but her other novels have been unavailable almost as long as I've had the bookstore, or perhaps longer. (It's hard to keep track of books going in and out of print, I confess.) Now a whole new generation of kids (and adults) can discover the rest of Raskin's delightful, fun, smart mysteries: The Mysterious Disappearance of Leon (I Mean Noel), The Tattooed Potato and Other Clues, and the Newbery Honor book, Figgs & Phantoms. Dutton is also very smartly bringing out simultaneous hardcover and paperback editions of these titles, which came out in January. Ingram's iPage lists A Murder for Macaroni and Cheese as releasing in May. Wahoo!
Is anyone else as excited as I am about Ellen Raskin back in print?