One of our best-loved and most brilliant staffers snorts derisively every time one of those little square feel-good or funny hardcovers comes into the store featuring a fuzzy kitten or a leering raccoon on the cover. She cannot believe anyone in their right mind would buy these books, and in fact she placed a bet with me last summer when I brought in three copies of Cats on Catnip from Running Press. She was receiving a Hachette order, came upon them, and just held one up to me, eyebrow cocked as if to say, "This? Really?" I eyebrowed her right back and said, "We will sell all three in a week and a half." The bet was born and I won.

Despite my victory, she was similarly skeptical when six copies of the little book below arrived at the store this September: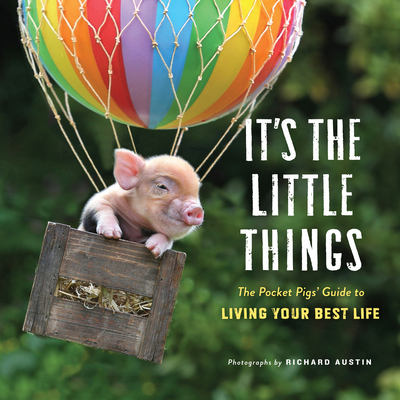 First of all, how could we resist a book filled with pocket pigs? And at least two of them are airborne, so it was a must for our store, The Flying Pig. Sure enough, they've all sold. (NB: It didn't hurt that we bookmarked the page with the pocket pig, aloft, wearing wings.)

The truth is that funny gifty books will always sell well during high-tourist season and the holidays. The trick is finding the ones that appeal to your customers. Many years ago, my partner caved in to our Chronicle rep insisting we buy What's Your Poo Telling You? and it was the surprise hit of the stocking-stuffer season. We sold dozens of copies that year and for years after. That book is still in print and has spawned (excreted?) a whole series of related poop and pee titles. There's even a 2020 calendar. (Note: While I don't normally like to separate books by often spurious categories of 'gendered' interest, I will report with total objectivity that every single boy and man who came to the store picked up that little book with avid interest. I don't get it, but hey, guys, enjoy the info!)
Over the years, customers have laughed tears over books like: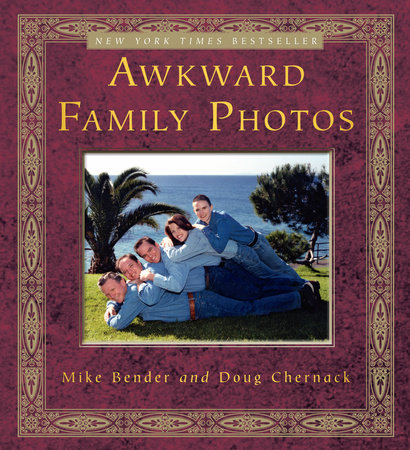 Others have flocked to the gentle sweetness or old-fashioned humor of little books like: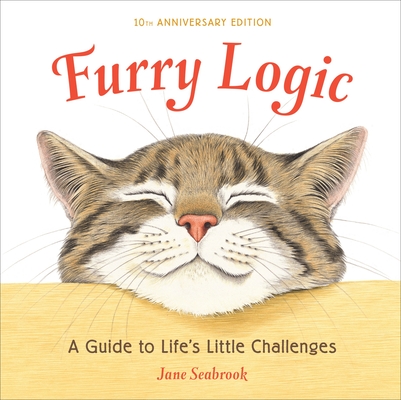 Or marveled at fabulous small treasures: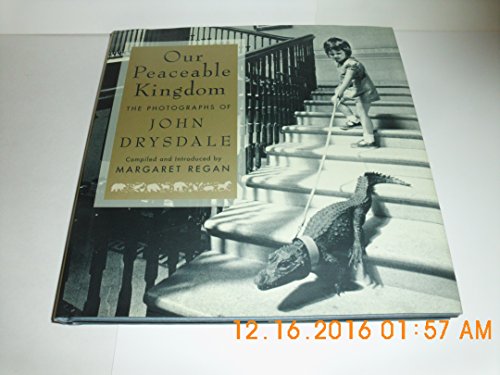 (That one is out of print, sadly. It's worth looking up John Drysdale's animal friendship photos.)
Or they've been bewitched by cleverness: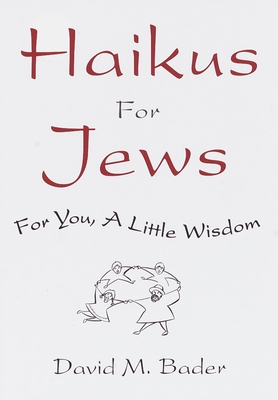 Whatever your taste, there is probably a Hanukkah goodie, stocking stuffer, host/hostess gift, or Secret Santa present with your name on it.
This season, I suspect we will do well with the following tiny tomes: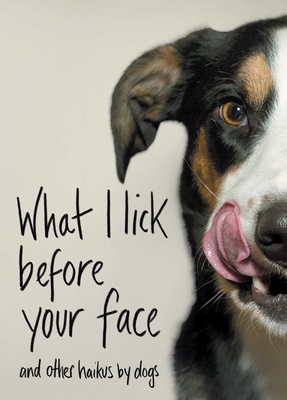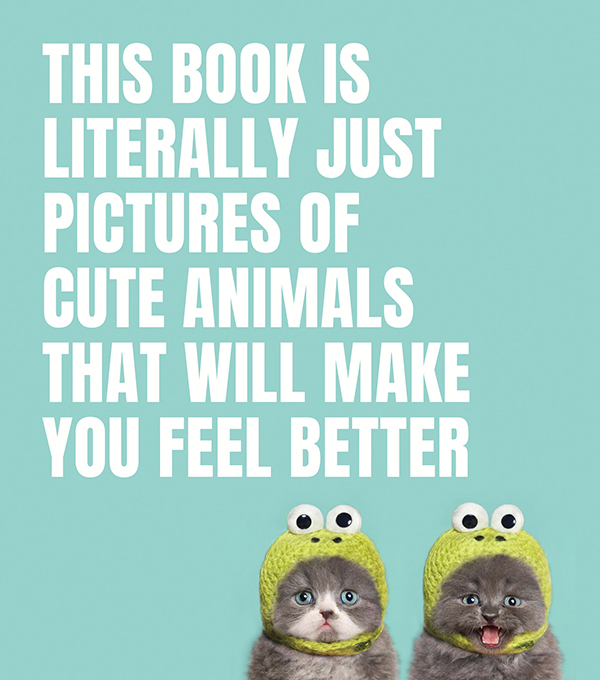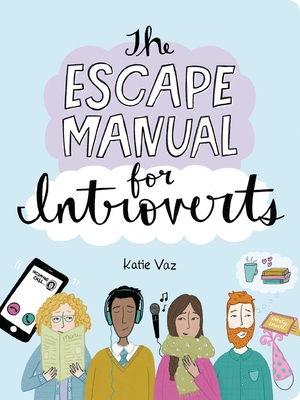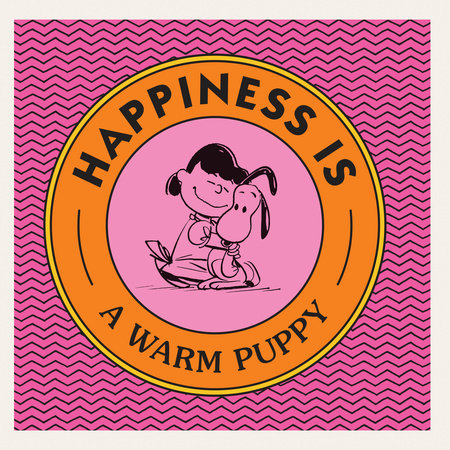 This last is a re-release—in all its psychedelic hot pink and orange glory—of a book I received as a gift and loved to tatters when I was a child, proving definitively that funny little gifty books will always have a place in our hearts.
However, if you, like our beloved skeptical staffer, have had it UP TO HERE with sweet, you might want to take a look at: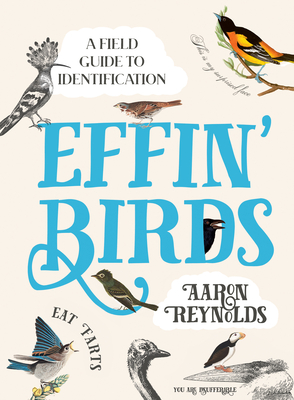 Or this 2014 oldie, probably ghost-written by our staffer in a vain attempt to stop the onslaught of adorable: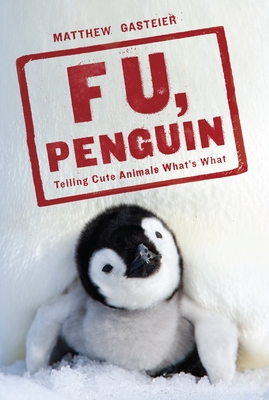 But even this book, posing as a screed against cute animals, trades on the irresistible image of a fuzzy baby penguin peeking out from the shelter of its daddy's belly. I rest my case.