It's  pre-holiday overload season in the bookstore, when our stockrooms are bursting, our shop floors are crowded with standees and cardboard displays of BIG FALL BOOKS, and we have spider rings on the counter AND Christmas wrap on the spinner. We must simultaneously sell merchandise for trick-or-treaters and not-so-spooky classroom read-alouds, while assisting grandparents with preparation for entertaining the entire clan at Thanksgiving. ("Yes, I *do* think that the twins are old enough to play Catan this year, and here are the expansion sets.") Our Christmas wish lists go out both online and attached to clipboards at the counter TOMORROW…. for it's October 1st, and we will change gift-giving occasions faster than we change costumes this month — and this week we will be dressed as chameleons.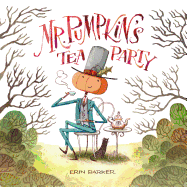 Long gone are the days when we waited, Nordstrom-like, to pull out holiday merchandise until the previous celebration had ended. For in doing so, we might have been doing exactly what we don't want to do in an indie store… erroneously prescribe what's "appropriate" for different families and their celebrations. So while we'll keep the Easter bunnies and graduation books put away, we will fully embrace the Hallo-Thanks-Joyful-SevenNightsofGifts 4th quarter, and put Santa titles on a low shelf in the picture book section, ready to move up a level each few weeks. On the shelf above will be the Thanksgiving titles, next to Advent and our All Hallows Eve merchandise that has been out since Labor Day (that's when back-to-school goes away here, as we start classes mid-August), and we've had a shelf of face-out titles for Rosh Hashanah for weeks.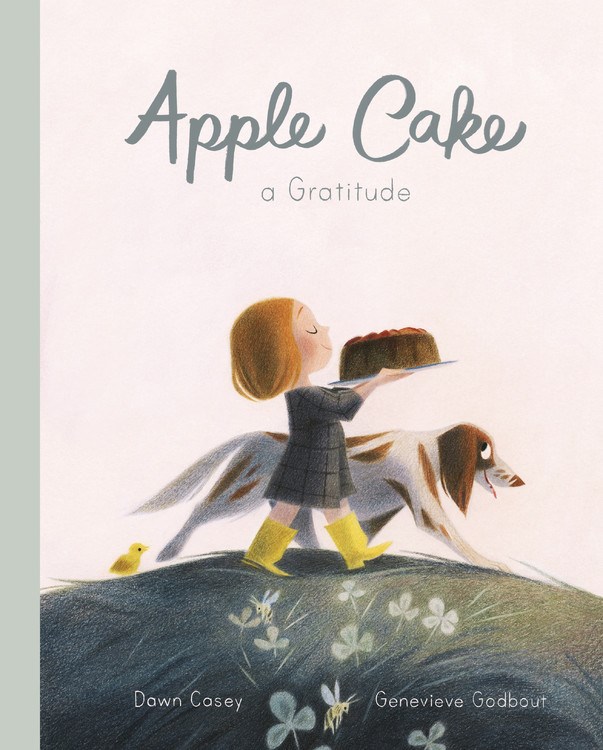 This past weekend, I worked both days in the shop, and started a conversational (if unscientific) poll with customers on their current holiday mindsets. Our first half dozen customers Saturday stopped in for birthday gifts, and as we  gift-wrapped their choices, we mentioned that our holiday wish lists would be available soon, so it is a good time for them to go into their kids' rooms and snap a quick picture of the bookshelves, as it always helps to know how far into each favorite series the child has read. "OH, thanks!" said the first mom. "We've already sent the kids' lists to their grandparents, because we'll celebrate with them at Thanksgiving. But it will help to have that list for aunts and uncles."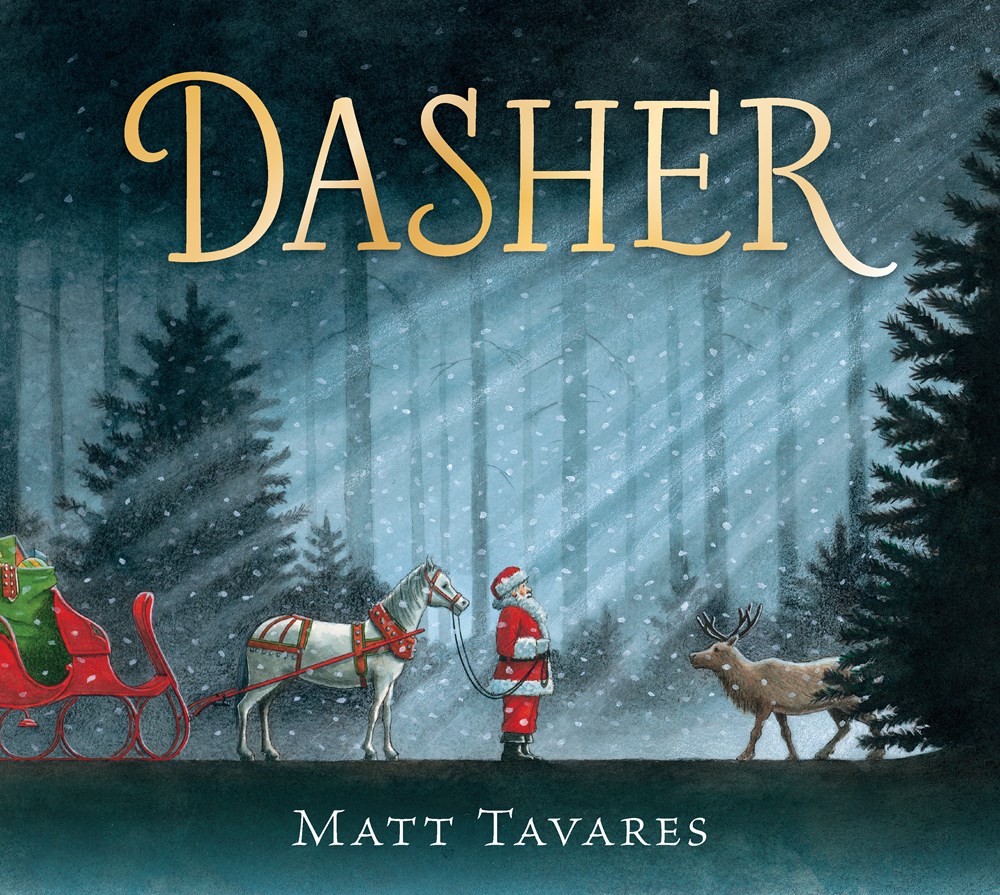 The third customer asked if we could "hold on for just a minute — I see you have Christmas wrap. I'm just going to get another one of those…. and have you wrap it for my son for Christmas. He picked it out for his best friend's birthday, but I know he wants it too."
"How do those wish lists work?" asked the next guest. I took a deep breath and launched into a paragraph that we will repeat many times: "Well, we have paper lists that your child can complete, or we can send you an online link to fill out the list from home. Then we compile those lists electronically, email them to anyone you wish, and keep track of purchases as they are made, to avoid duplication. If out-of-town relatives wish to shop here and save shipping charges, we are happy to help. Of course, we wrap those gifts, too, and just call and let you know if there's something to be picked up. This year, we've added a delivery service, so we hope that helps."  "Ohhhh…." the customer mused. "So basically, you're Amazon, but better?"  "Yup."
Our next customer was a quarters-in-a-jar young reader, who had saved up to buy a shark squishy-type toy.  "Can I have a… a…. a disco?" he asked. "Yes, indeed. You qualify for an allowance discount of 10%, which makes your total $2.65. Are we still in your budget?"  "I think so. You can count it, though, because my money math isn't very good."  "We'll do it together, and I think you'll be just fine. Good job saving all this money! Did you do some special jobs to earn this?"  "No, I hadded some money, but my Grandpa let me look in the truck. There's lots of moneys in there, and I even looked under the seats."
Coin counting (and hand washing) accomplished, I went back to my unofficial holiday poll. Our next few customers were all "title specific" — those folks in a hurry with a new release image captured on their phone (we're all looking at you, Rick Riordan and Raina Telgemeier, bless your ink-soaked hearts) and no real time to browse. As I mentioned the soon-to-be-released wish list option during checkout, they distractedly tucked the flyer into their bags, or nodded while texting (which is the modern equivalent of the courtesy cough). Maybe not everyone hears the pitter-patter of reindeer feet, after all.
A bridal shower held at the restaurant next door ended, and a number of the guests wandered over to browse. Mimosas had been served at the event, so there was some giggling as tiaras were tried on, and a lot of chatter about gifts needed for upcoming baby arrivals and first birthdays. As I checked out the sister of the bride, I mentioned our wish lists. "OH!!! You are that place!!! Last year, my sister — she has three kids — she forwarded this email from some store. It had pictures of all the stuff the kids picked out for Christmas, and prices, and everything. And they wrapped it all, and then called my sister and she picked it up and we didn't have to ship anything! Was that really you? Do you do that every year? Can I sign up? YOU GUYS….. YOU HAVE TO HEAR ABOUT THIS!!!!"
And so, I printed out early wish lists (please don't tell my staff) and remembered that holidays are celebrated whenever we choose — and carefully, conveniently selected gifts are just another way that we can be heroes. Here's to holiday heroism, friends.