As you may have heard (or been lucky enough to experience), Children's Institute 6 took place last week in New Orleans. Thanks to a scholarship from Simon and Schuster, I was able to attend even though my bookstore is very small and has no discernible travel budget. In addition to the overall CI6 experience, I also have to thank the staff of Simon and Schuster for a delicious excursion to Calcasieu for a break from hotel food and a chance to enjoy some leisurely conversation with amazing authors over several courses of fancy comfort food.
A slowed-down variation of the sales rep speed dating lunch events, at this dinner the booksellers enjoyed our meals at assigned tables while a different author joined us for each course. We got to learn more about their new books, they got to learn about our bookstores, and some of the authors took advantage of the chance to pick our bookseller brains about topics such as how we handsell titles to both parent and child simultaneously, the process of putting together book boxes and other book subscription programs, and thoughts about successful school visits. I also had delightful conversations with authors I admire on non-work topics ranging from the fallibility of GPS directions to the difference between Eastern and Piedmont style barbecue sauces in North Carolina and how thrilling it is to find a cute dress that actually has pockets. You know—real life stuff!
Our talented clockwise-rotating roster of authors, by the way: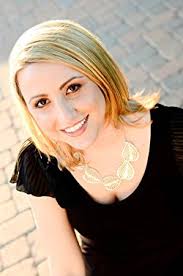 Shannon Messenger Bestselling author of the award-winning middle grade series, Keeper of the Lost Cities, as well as the Sky Fall series for young adults. Her new book Flashback (Keeper of the Lost Cities #7) comes out in November. I can't wait!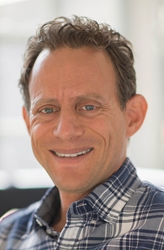 Stuart Gibbs is the author of the FunJungle series, as well as the bestselling Spy School and Moon Base Alpha series. His new book Spy School Goes South will be out in October. The fifth book in his FunJungle series comes out in 2019. His books are evergreen bestsellers in my store.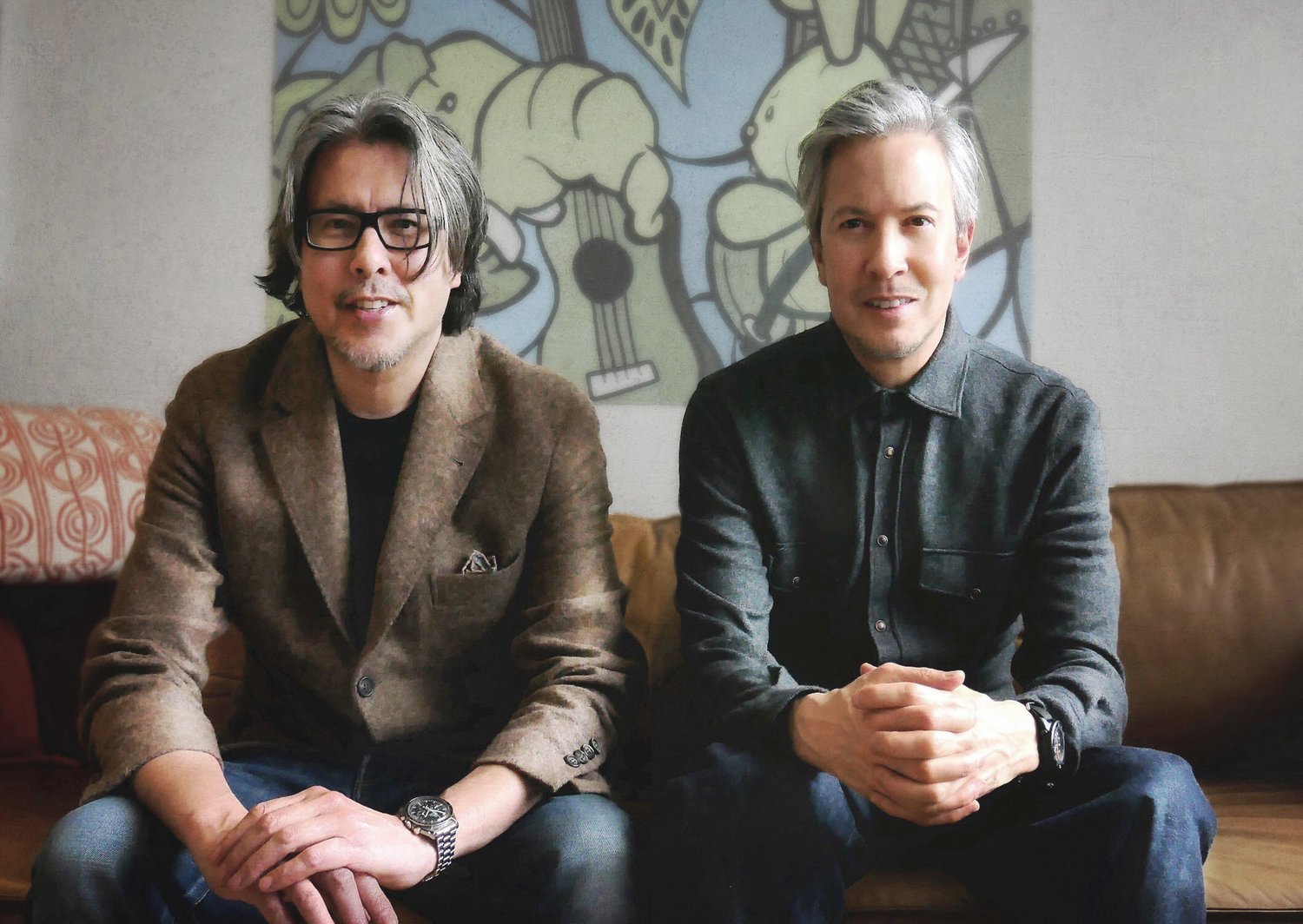 Eric Fan (left) and Terry Fan are the authors and illustrators of the gorgeous bestseller The Night Gardener. Their new picture book Ocean Meets Sky is about a boy who sets sail to find a place his grandfather told him about… the spot where the ocean meets the sky. It's available now, and if you don't have it in your bookstore you should remedy that. Immediately if not sooner, as one of my favorite teachers used to say. It's gorgeous visually and emotionally, and it sells!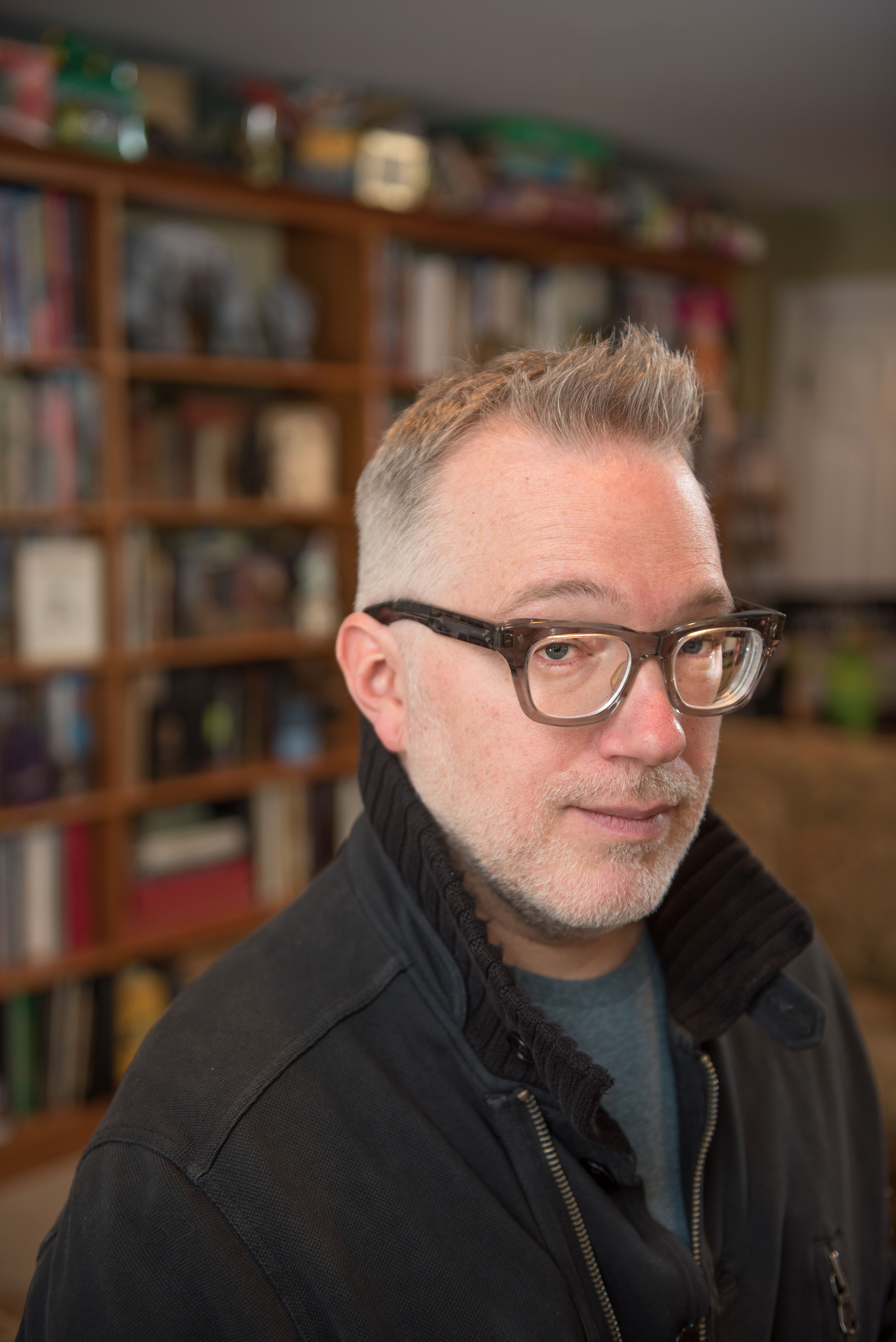 Caldecott Honor–winning illustrator Tony DiTerlizzi offers a brand-new Christmas story with the makings of a classic. The Broken Ornament is the first picture book he's written and illustrated in over a decade and it will be out in September. Don't miss it!
Altogether, Children's Institute offered opportunities for learning and networking (and having fun) in a lively variety of settings and configurations. There were publisher dinners like this one, panels, keynote speeches, focus groups, receptions, opportunities for one-on-one consultations, and a trivia party. (Shout out to my trivia teammates from Hicklebee's, Paragraphs on Padre, and Toadstool Bookshop, by the way. Granger's Rangers FTW!)
At any given time during the very busy schedule there were two or three options for what to do and, since I haven't managed to get my hands on a time turner a la Miss Hermione Granger just yet, I'm eagerly awaiting notes on some of the sessions I missed. ABA staff usually provide these on the website after a gathering like this. Attendees and non-attendees alike appreciate this extra effort after such an extraordinary event. A big thank you to everyone involved in putting it together!