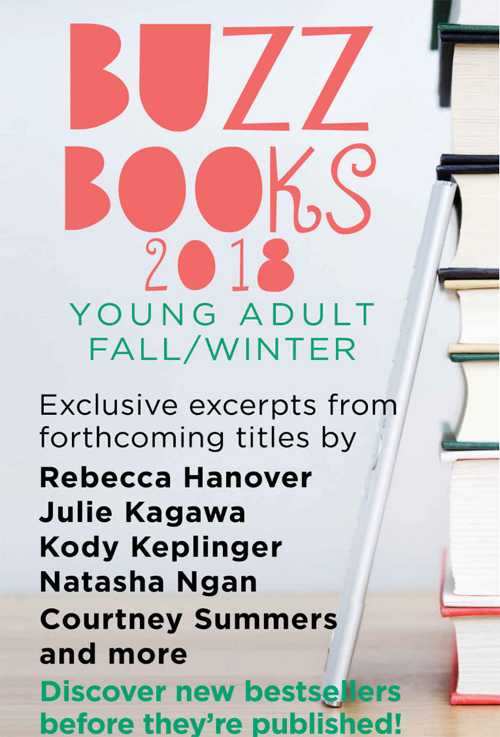 No, I'm not referring to the electronic, needlepoint, or Whitman's variety here, but the handy volumes of chapter samplers sometimes made available to book buyers. Twice a year the Publishers Lunch Buzz Books collections (adult and young adult versions) arrive in a mailing from the American Booksellers Association. They're also made available to the general public as free downloadable ebooks. Personally, I appreciate getting the hard copies that I can flip through. I also appreciate getting a taste of some titles for which I may not have received an Advanced Reading Copy or just haven't gotten around to digging out of a huge box of ARCs yet.
It's also an appealingly small-time commitment to dip into just a chapter or two of several titles in one sitting. The ones I really feel the need to continue reading, I'll make note of and either try to find an ARC or go ahead and order. If it pulls me in that quickly, after all, it's probably a title I need to stock, no matter how the book ends.
There's often a good mix of large and small publishers represented in these collections, which is appreciated. Of course, publishers also put out their own exclusive samplers. This seems like an especially good option for smaller publishers. I can only imagine how much it must cost to produce individual ARCs for mailing out. I've long enjoyed looking through the Algonquin Reader, though it's mostly for their adult list.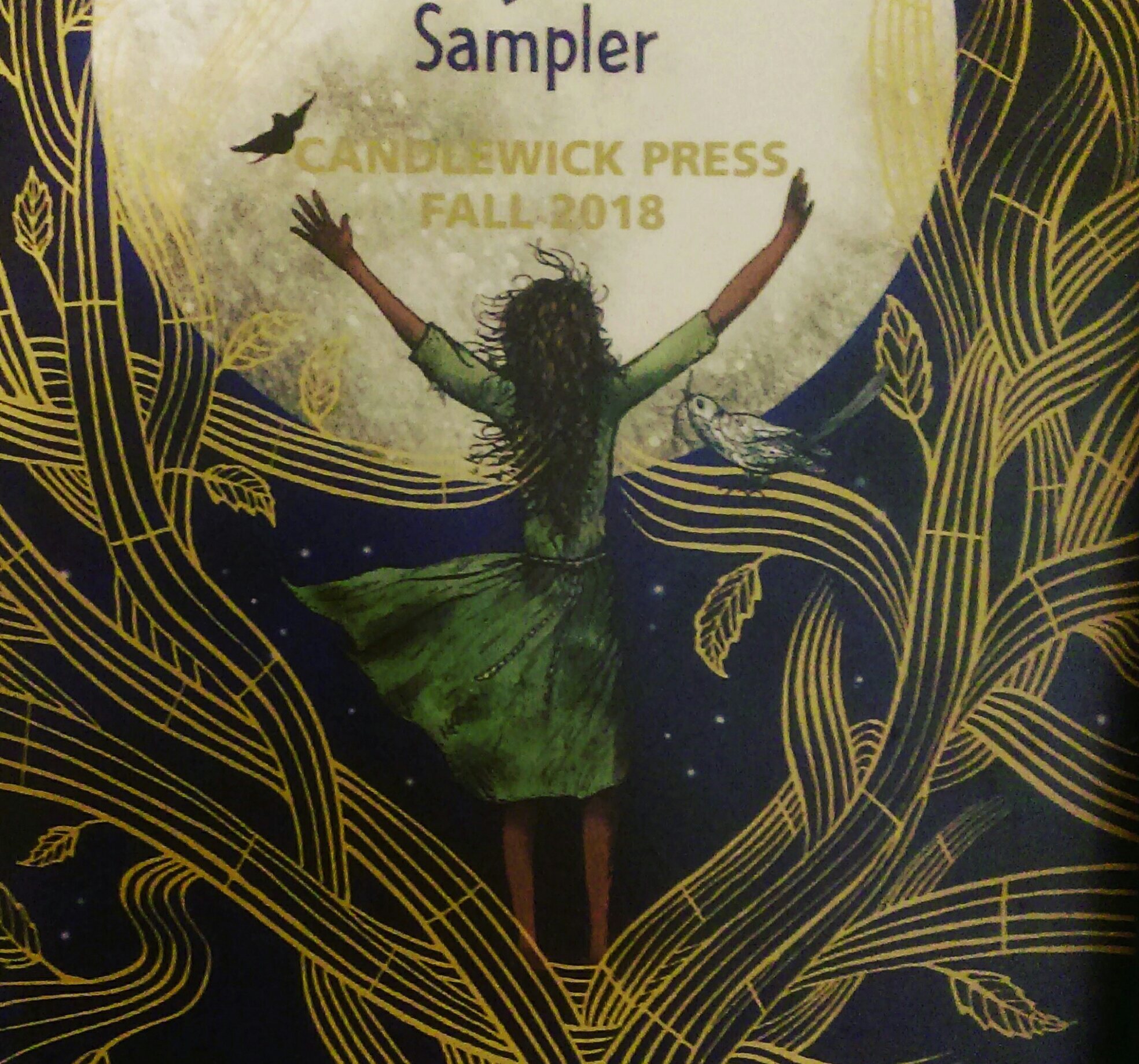 I'm currently reading through the Fall 2018 Middle Grade and Young Adult Sampler from Candlewick Press and folding down page corners and making notes. There are enticing selections from Pete Hautman, Meg Medina, and Kate DiCamillo, among others. I was super excited to find an excerpt from Zora and Me: The Cursed Ground, and even more excited to see that I had received an ARC of the whole book in the same mailing. This is one title I have already been looking forward to for some time.
Fellow book buyers, do you find these or other samplers useful?