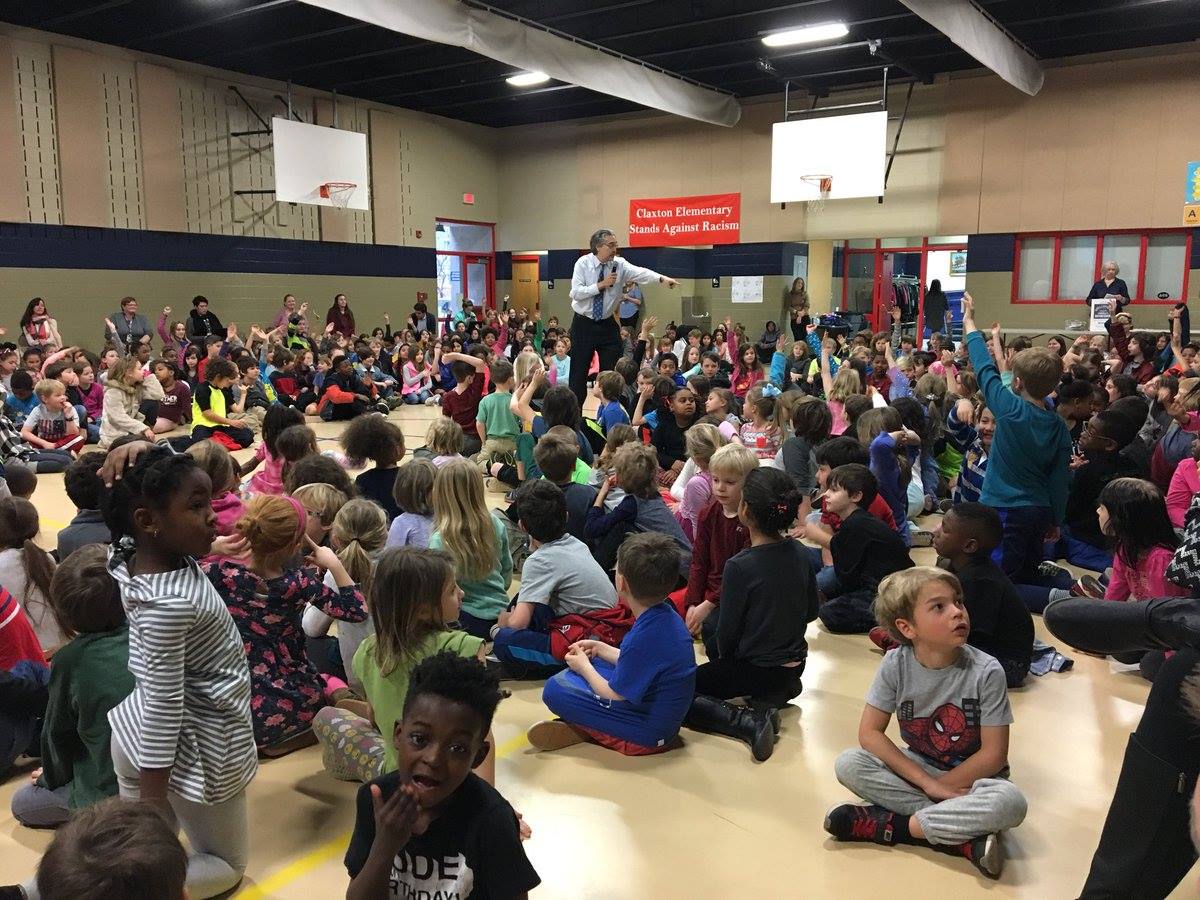 Recently I had the pleasure of taking staff and customer favorite Nick Bruel to two local schools. Not only is Nick the talented author and illustrator of the bestselling Bad Kitty chapter books, among many other great titles, but he is a grade A first-class presenter as well. Being an engaging and effective presenter to an audience of kids is its own skill set and not one that automatically goes hand-in-hand with being able to write or illustrate for kids. Nick is one of those few who is the complete package.
One of the nuggets of wisdom that stuck with me from Nick's school presentation was the way he emphasized that drawing (or writing, or anything, really) can be both really hard work and really fun at the same time. It occurred to me that this is a message that kids probably get pretty consistently with activities like sports or dance that require constant practice, but maybe less so with some other pursuits. A lot of kids (and adults) seem to think that if they have enough talent it will just come easily to them. And if it doesn't, then maybe they weren't that talented.
It got me thinking about upcoming books carrying the message that hard work, talent, and joy go hand in hand.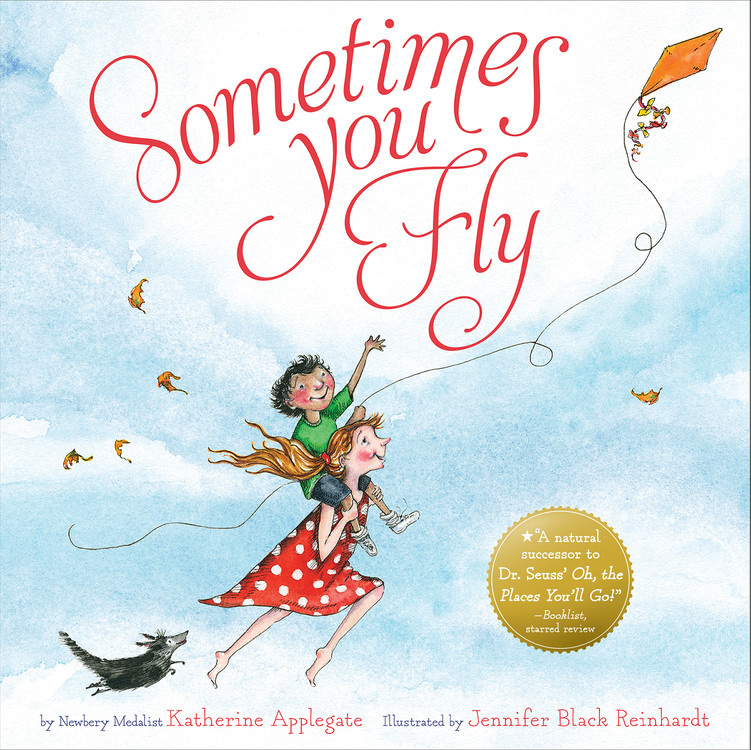 Sometimes You Fly, an upcoming picture book by Katherine Applegate, illustrated by Jennifer Black Reinhardt (Clarion, Apr.), is an ode to persistence and reminds the reader that making mistakes and learning from them makes any accomplishment all the sweeter. It's sure to be popular this graduation season, with charming illustrations and lines like "remember then, with every try, sometimes you fail . . . sometimes you fly."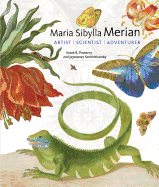 New this week from Getty Publications is a fascinating middle grade biography of Maria Sibylla Merian (1647–1717), who grew up in an artistic family, studying and working hard to improve her artistic skills, while also following her passion for science. Perfecting her skills of observation and illustration allowed her to break ground in the sciences. Her illustrations were used by scientists, including Carl Linnaeus, to classify species. More than a dozen species of plants and animals are named after Merian. Another lovely illustrated biography of Merian called The Girl Who Drew Butterflies is coming soon from Newbery Honor author Joyce Sidman (HMH, Feb.).
Are there any favorites of yours, fiction or nonfiction, that illuminate the process of working hard to get better at doing something you love?