This time of year, cheerful books filled with red and pink hearts pop up all around. And they're often charming. But as sweet as they are, the picture many of those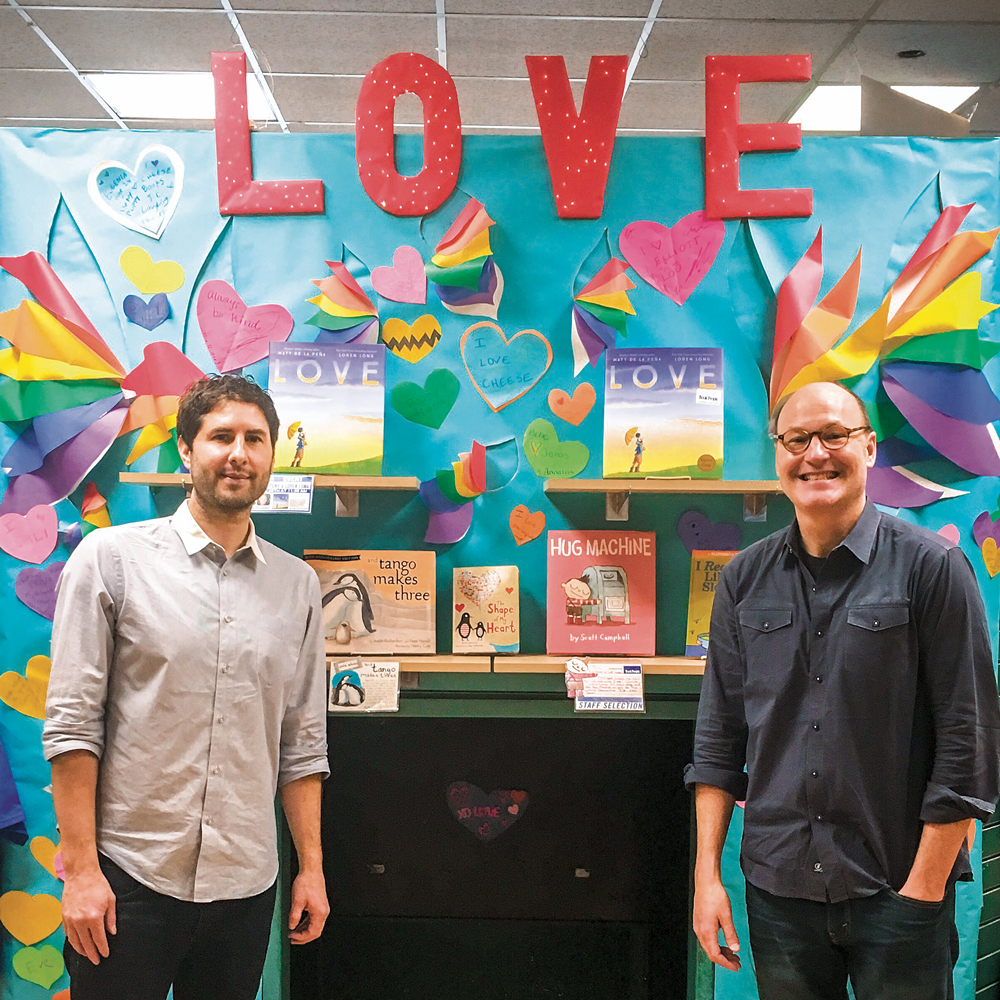 books paint of love is one-dimensional. Real love is anything but simplistic, a truth beautifully probed in Matt de la Peña and Loren Long's new picture book Love. This past Saturday we were lucky enough to host Matt and Loren at the store to talk about all the facets of life they layered into their ode to love. It's truly an incredible book, and one that draws equally from the tender, nuanced rhythms of the poem and the resonant moments brought to life in the art. The love they celebrate is one that's there in the easy moments and the hard, and one that's as important in moments of possibility and hope as in moments of loss and fear.
Matt de la Peña's recent back and forth with Kate DiCamillo in the pages of Time about his journey with this story and his questions about how much to let the dark parts of the world into his writing for kids ended with Kate's exhortation to writers to trust readers, to see and be seen, and to love and write the world for what it is. After reading those essays and listening to Matt and Loren talk, I have found myself reflecting on their profound testaments to the strength and depth, joy and sadness of love. And it made me think about some other books that go beyond cute hearts to capture something true about that wonderful, complicated feeling.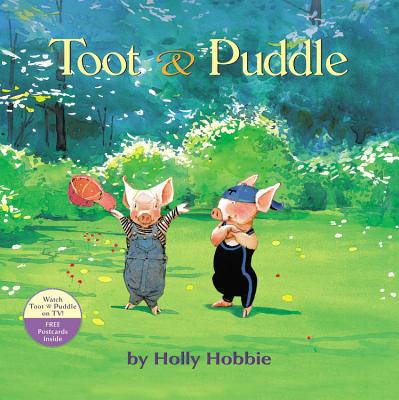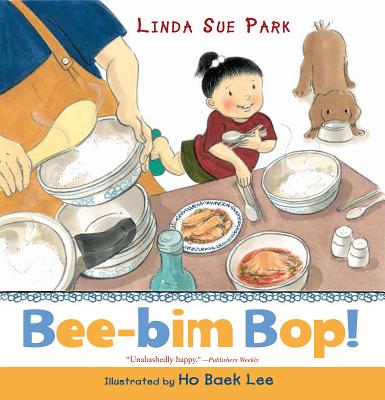 One of the first books that came to mind for me was Toot and Puddle. I have always held a special place in my heart for these adorable porcine pals. They're the opposite of inseparable, but that couldn't matter less. Wherever they are or whatever they are doing—be it puttering around the house or seeking bold adventure—these best friends always find a way to share their lives with each other, even if that means not always doing the same things. But if you're looking for a book to celebrate the joy of fully shared experiences, Bee-Bim Bop! by Linda Sue Park simply makes me happy. Centering around the creation of a favorite meal, I particularly appreciate that while the child is the focus of the illustrations, the mother's arms and hands are almost always present in the picture, infusing the story with a sense of togetherness. Bustling and messy, the pages are filled with pots and pans and spills and brooms. Its rhythms are punctuated with the beats of a shared life, the work of bringing together a meal, and the love and warmth of family, evoking a sense of belonging that's irresistible.
I also truly love The Farmer and the Clown, Marla Frazee's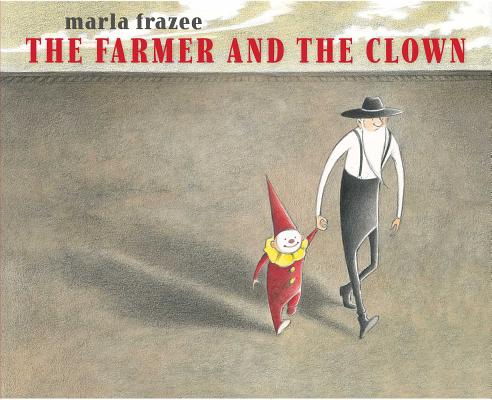 poignant story of a baby clown and a curmudgeonly farmer who each experience the ups and downs of being lost, of being found, and of finding home. My breath catches every time I read through the beautiful, heartrending tension of the ending, as the baby watches for the return of the train—perhaps not daring to believe in the joyful reunion that in fact does come—before it culminates in a bittersweet goodbye. This story offers an audaciously complex look at love, at once comforting and devastating, and one that perhaps succeeds so well because there are no words offered to pin it down.
A recent addition to the list has to include Hey Black Child, an inspirational p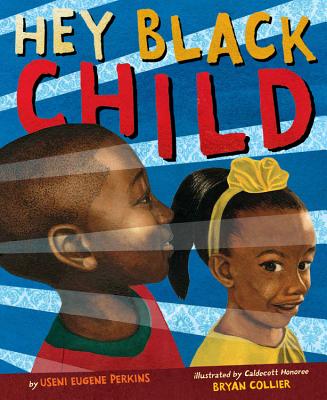 oem re-published with radiant illustrations by Bryan Collier that simply pulses with love for black children. Validation of their dreams, pride in their achievements, and faith and hope and confidence in their potential bursts through every line, every brush stroke. Just watching some of the online videos of kids reading it illustrates how powerful and palpable the poem's message of love can be. Bryan Collier's rich watercolor and collage illustrations layer images from the civil rights and Black Lives Matter movements with the steady gazes of contemporary children and glimpses of their shining futures. His technique creates a sense of history and momentum, tracing the kids' paths from where they've come to where their dreams can take them with striking, moving results.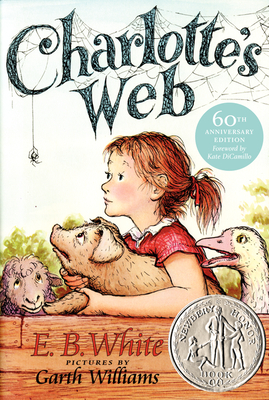 And finally, I wanted to mention Charlotte's Web. Kate DiCamillo referenced this masterpiece as well of course in her essay, praising E.B. White for trusting his readers enough to handle the beautiful, heartbreaking truth of the world (excuse my paraphrase). But I actually landed on this book for a slightly different reason. I recently started reading Charlotte's Web out loud to my son, and I realized while I read that I could hear my mother's voice reading certain passages in my mind. I am not an author, and as a reader I get to turn to and rely on the courage and talents of writers like E.B. White and Kate DiCamillo and Matt de la Peña who love us all enough to write the stories and truths of the world. But as a bookseller and a parent, I am reminded that the act of reading those truths together is also love. And that's a job we can all share.