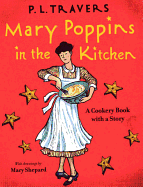 Does your love of kid lit permeate every aspect of your life? If you, like me, have been looking for a way to incorporate your love of children's literature into this year's Thanksgiving celebrations with family and friends, look no further than these cookbooks featuring a wide and somewhat quirky array of recipes drawn from the texts of classic children's books.
My first cookbook, literary or otherwise, was The Nancy Drew Cookbook: Clues to Good Cooking. Sadly, this 1970s classic of culinary sleuthing is out of print, so you may miss out on appetizers like Hannah's Cheese Puffs unless you score a used copy. (Last I checked there were some at Biblio.com, a great online used book marketplace that fiercely supports independent bookstores.)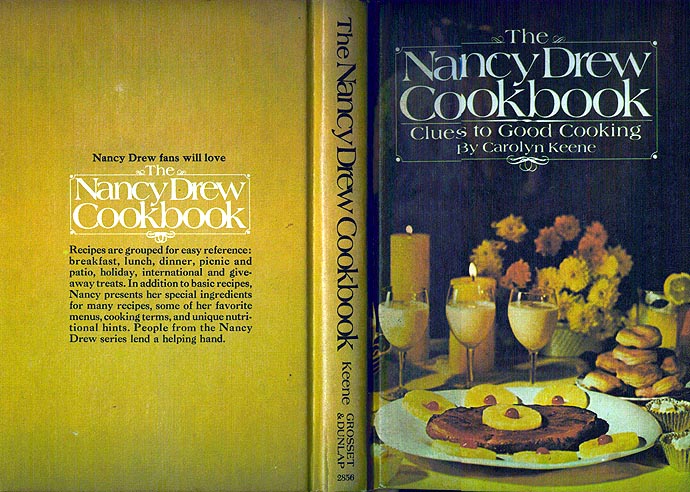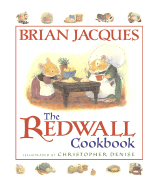 With some dedication and, perhaps, some very adventurous guests, you might even cobble together an entire holiday meal from these selections.
For side dishes, you might consider Shrimp 'N Hotroot Soup, that delicacy of otters everywhere, followed by Mole's Favourite Turnip and Tater Deeper 'N Ever Pie from The Redwall Cookbook (Philomel, 2005).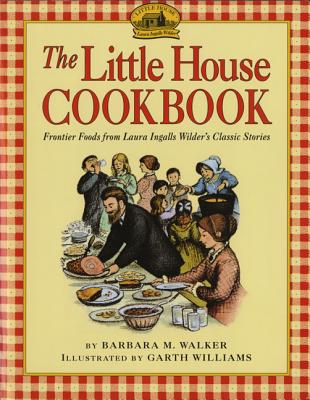 The Little House Cookbook: Frontier Foods from Laura Ingalls Wilder's Classic Stories by Barbara Walker (HarperCollins, 1989) features classic frontier dishes like corn dodgers as well as historical details about the cooking methods that pioneers like Ma Ingalls used. It also includes beautiful illustrations by Garth Williams.
For the main course, if you want to venture out of your comfort zone you might cook up some Charred Tree Rat, Hazelle's Authentic Beaver Stew, or Spit-Roasted Goat from Unofficial Recipes of The Hunger Games and its sequel, the Unofficial Catching Fire Cookbook (Rockridge Press, 2013). Like the Hunger Games themselves, these recipes are not for the faint of heart!
Same can be said of pretty much everything in Roald Dahl's Revolting Recipes (Puffin, 1997), including the Lickable Wallpaper and Stink Bugs' Eggs.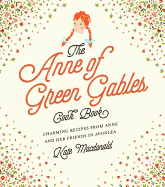 Much more to my personal taste is the Anne of Green Gables Cookbook (September 2017, Race Point Publishing). Have you ever wanted to sneak a sip of Diana Barry's Favorite Raspberry Cordial or try Marilla's Plum Pudding, or perhaps a slice of Anne Shirley's Liniment Cake (without the liniment)? This is the cookbook for you! You can even get a preview of the first few recipes here.
For dessert, the daring among you might try the White Witch's Turkish Delight from a recipe in the Official Narnia Cookbook: Food from The Chronicles of Narnia (HarperCollins, now only available as an ebook). If you haven't personally tasted this confection before, you may want to consider this article asserting that C.S. Lewis's Greatest Fiction Was Convincing American Kids That They Would Like Turkish Delight.
A far less controversial choice for dessert would be the last recipe in Mary Poppins in the Kitchen: A Cookery Book with a Story by P.L. Travers. It's illustrated by Mary Shepard (daughter of Ernest Shepard, illustrator of the Winnie the Pooh books and The Wind in the Willows). First published in 1975, there's a lovely full-color reissue (2006) still available from HMH. Mary Poppins and the Banks children, along with several characters from the series, take over the kitchen and create dishes beginning with every letter of the alphabet. "All that is or was or will be happens between A and Z," says Mary Poppins. "And that includes this cookery book." The Zodiac Cake is one of the tastiest recipes included. A stellar cake, indeed!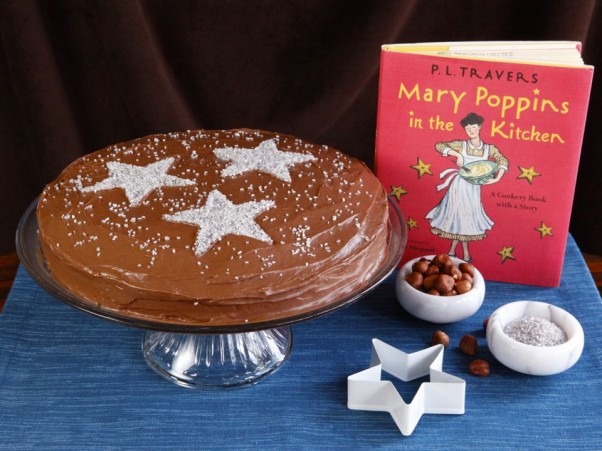 Whatever you find yourself eating this Thursday, I hope you'll also find some time to feast on a good book and rest up for the wonderfully crazy whirlwind of Plaid Friday, Small Business Saturday, and Indies First this weekend.
Bon appétit!