Our school bells rang for the last time this year on Thursday afternoon (actually, we don't have bells anymore, but if I say that the computer-generated timer "dinged" it's just not the same visual, is it?) We get out of school pretty early here in central Indiana, especially compared to my East Coast friends. But the combination of our history as an agricultural state and the Indianapolis 500, which ran on Sunday (Did you see it? What a race!) supports our custom to end classes before Memorial Day. We go back (entirely too) early in August, which makes for some very hot two-a-day football practices and lots of discussion about dress codes at the junior high, but the entire months of June and July represent glorious freedom.
We could tell it was coming, even if we didn't have high school employees marking the store calendar with big red X's every day. Summer workbook sales had a huge uptick, as parents added one or two to each stack last week. Travel items were way up, as were sales of "Oh, the Places You'll Go" so that teachers could be asked to sign the flyleaf as part of a planned display of educator autographs collected every year from K-12, to be presented at high school graduation – a very au courant, Pinteresty custom in our local kindergartens. (Shout out to kindergarten teachers here: as if it isn't enough that you have to match up all those forgotten lunch boxes and rest blankets and stray shoes with the right kids at the end of the year when attention span has diminished to pixie dust… you also have to write something charming and inspirational about the child who's been constantly tapping on the cage of the class hamster all year, and has had a very verbal, very detailed fascination with road kill since snow plow season. Truly, we don't pay you enough.)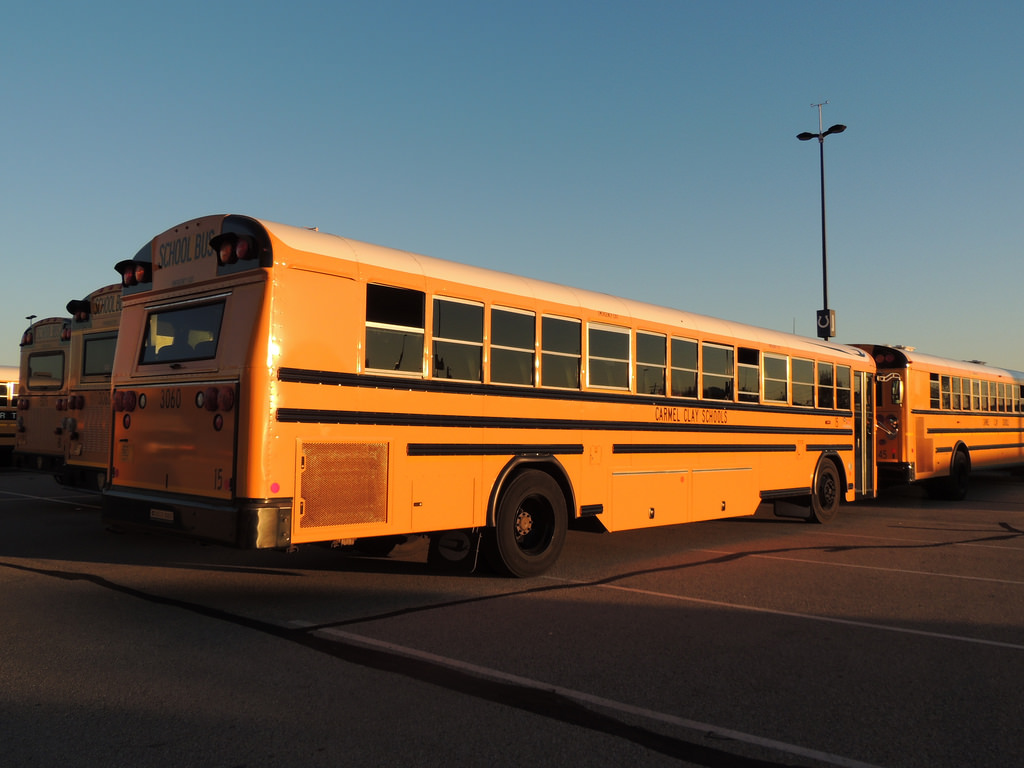 But on Friday, our very favorite day of the year arrived. Honestly, we like it even more than Christmas Eve, when staff can pretty much throw random objects at (mostly male) customers who walk in the door with their credit card arm extended, and who look at us like one might view the angels when we offer to gift wrap. That's a good day, but on the Friday before Memorial Day weekend we're even happier. On Friday, the kids arrived. The very best time of year for a children's bookseller was finally here. Freed from the early morning alarm and rush to the bus, a full day of traipsing from homeroom to math to specials to sports practice to catechism, an evening of homework and dinner and "just a few minutes" of Mario… we had real kids in the bookstore. With a full summer stretching ahead like a long yellow brick road of possibilities, with no carefully planned schedule to meet (until soccer camp in two weeks, and the trip to the lake) and Mom not checking her phone every few minutes to remind them that they had to leave to pick up their brother at karate, we had real kids in the bookstore. Kids who had time to browse. Kids who didn't need to read "one non-fiction, one biography, one historical fiction, one ANYTHING" to meet a class rubric. No Accelerated Reader tests to plan for, and almost no parents asked for a Lexile level. There were a few skirmishes over "we already have that one in the series, get the next one." "No, we don't. See, this one is purple. We don't have a purple one."  "Yes, we do. It's in your brother's room on top of the iguana tank."  "No, that's blue. This is purple. See?"  "I'm sure we have it…"  (bookseller gently interjects that she'll tuck a receipt inside the cover, and is happy to swap tomorrow.) But mostly, it was a day of happy stacks of books, exclamations over how TALL kids are suddenly, and a full basket of signup slips for the summer reading program. There were a couple of high school acceptances we hadn't heard about, and some very conscientious parents looking for required titles in the summer reading lists (they probably alphabetize their spice cabinet, too) but by and large it was a literary free-for-all in the aisles.
Best of all, it was a time to have conversations about what they are reading for fun, and what they'd like to try. Upper elementary and younger middle school students (mostly girls) meandered somewhat shyly to the YA section, pausing to pick up a paperback with what we call a "prom dress cover," and check surreptitiously over their shoulder to see if Mom was watching. Guys played with the fidget spinners on display, then began pulling graphic novels they recognized off the  book spinner (location, location, location is everything in retail, isn't it?) and then made their way toward the bigger stacks of books. Kids who were only recently sounding out words were now confidently pulling early chapter books, preparing for a summer with their new friends Jack and Annie, Ivy and Bean, and George Brown. Middle graders exclaimed about books their teachers had read aloud and "OH….THERE'S ANOTHER ONE!!"  as they spied the spines of familiar series.  By late morning, we'd handed out the store clipboard a half a dozen times, so that eager readers could write down lists of books they want next. (We'll be sending some emails to parents over the next few weeks, with titles and cover shots – knowing that we'll probably lose some of these sales to the online behemoth, but we'll keep being the friendly neighborhood bookstore that they trust.)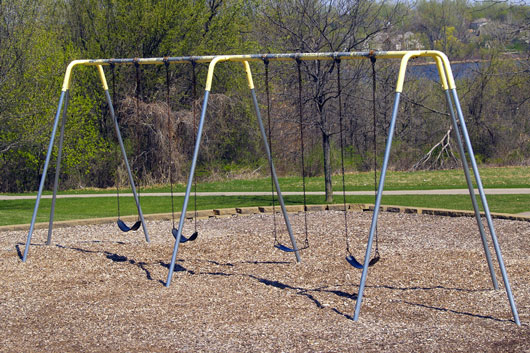 The hot weather still shimmers down the road a piece, and soon we'll be the cool respite from the blistering pool deck and the dry grass and dust of the playground, and a "go to" before a trip to Grandma's or sleepaway camp. Our friends will show up with skinned knees and sunburns and ice cream drips on their shirts, and it will be commonplace to see junior high kids in the actual daylight, and little ones out way past the usual bedtime, on their way to the park after supper to catch fireflies and hear the band. It will be a summer of long days and time to read, and we will have real kids in the store. And oh, this bookseller's heart is full of happiness.