We get a lot of questions at the store from parents looking to introduce that special chapter-a-night reading experience to their kids and wondering where to start. I definitely don't think you have to have kids to be an incredible children's bookseller, but this is one question that my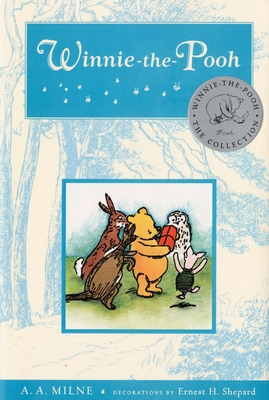 experience as a parent has helped me personally answer with a little more context than I used to.
Let me say at the outset that I don't think anyone needs to rush into longer stories. With the dynamic interplay of text and art, picture books remain the best format for exploration and discovery and conversation for my kids, and we read them every day. But my four-year-old loves stories, and there's something really special about sinking into a story that keeps going and evolving past the end of the chapter—not to mention the joys of running upstairs every night to continue the tale.

So, where to start? First, and I tell customers this with great confidence, the classic Winnie the Pooh books make ideal gateway stories for reading aloud. We started when my oldest was 3, and we read through Winnie the Pooh followed by A House at Pooh Corner every night, starting over again every time we reached the end for a few months. The original tales could easily read as too sweet except that somehow they don't, featuring eternally childlike adventures broken up into perfect episodic chapters and filled with silly songs just waiting for a custom tune (tiddely-pom).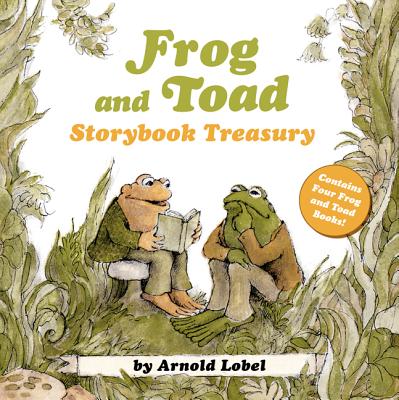 Then we moved on to the Frog and Toad Storybook Treasury. Following the quotidian rhythms of an intimate friendship's ebb and flow, it's perfect for reading night after
night—especially with an emerging reader who can tackle some of the I Can Read level text. Plus, Yottoy makes awesome Frog & Toad dolls (although their cute little jackets didn't last more than a day at my house).
We've had a few other favorites, but the shining star for us in the last year has been Three Tales of My Father's Dragon. I somehow missed this entertaining classic as a child, but it's fantastic. It has all the markings of a grand adventure with treacherous voyages, ferocious animals, and a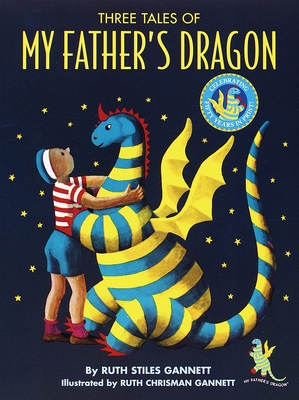 wonderfully sweet baby dragon. But the pacing is perfect for my young listener, and it's so matter-of-fact about the characters' resourceful maneuvers to escape each threat that it never veers into being scary – even in situations of seemingly grave peril. Plus, for an added layer of fun, you can keep count of the ever growing and shrinking rations of tangerines along the way.
I also think as a parent you have to be willing to try books in the knowledge that they may not work right now. Along the way we've tried Paddington (too many references to things he didn't understand), Finn Family Moomintroll (liked it a lot until he suddenly lost interest) and Toys Go Out (he wanted more pictures), but it's okay. We'll just circle back to them another time. It gives us something to look forward to.
What books do you recommend to parents as first read-alouds?