It's that time of year again. That time when people are frazzled, harried, and dare I say, perhaps not enjoying holiday shopping as much as they could. It feels as if the season has somehow snuck up on people and they are stressed about the coming holiday. I'm not sure why every year this surprises me, but it does. Everyone waits till the very last minute to shop (I'm a little guilty of that as well), and this last-minute rush can have people saying things that are provocative, maddening, and downright hilarious.
• A frazzled woman in a pink Santa hat came up to me yesterday and said, "Can we just do that thing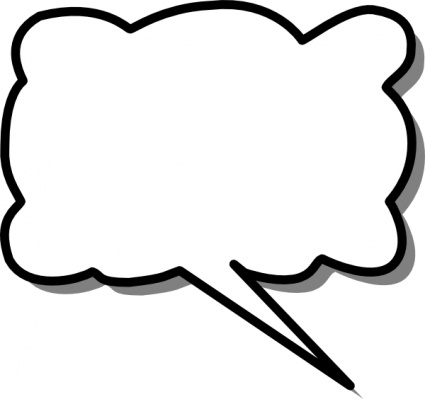 we do where I tell you ages and you just hand me hardcovers?" Yes, yes we can.
• A customer, upon hearing that we did not have Yertle the Turtle in stock, but could have it Tuesday, blurted out, "Well, that's one more thing to add to the Amazon Prime list." The good news on this one was, after we all expressed our dismay in varying degrees of astonishment, the customer let us drop-ship the book to her.
• There was a charming couple on Saturday who were new to the store and kept commenting on everything in a positive way. The wife really wanted the new Anthony Bourdain cookbook and the husband wasn't getting it. Finally, she said, "Let me get this for you so I can use it."
• An elderly woman called to have me pick out two books and deliver them to her at her assisted living facility. When I asked her if she'd like to me wrap her books she said, "I think it's best if you do, I'm blind after all."
• There was a customer who didn't speak much, but instead, followed me around the store as I was helping someone else with a very specific book need, something for his 16-year-old niece who wanted a novel set in Paris, waving The Alchemist at me and pointing to the book. I gently said that wasn't really what we were looking for and he just kept following us looking disappointed.
• And then there was something I blurted out. A customer was clearly agonizing about getting a particular book just for herself. I could tell she was torn but really, really wanted the book. After long minutes of talking with her about the book, I just said through a grin, "Just get the f*cking book." She looked at me, eyes bright, and bought it.
So, in this last week of holiday craziness, I want to leave readers with a few thoughts. Be kind to yourself, be thoughtful of others, and continue to shop local because we love hearing your stories.