Twenty years ago, tomorrow, Elizabeth and I opened the purple front door to Flying Pig Children's Books in Charlotte, Vt., and began the adventure of a lifetime. We had moved to Vermont from New York City, almost on a whim, surprised to find ourselves in the country. We moved in June and what we thought was going to be a leisurely and thoughtful job hunt, we found ourselves signing a lease in September and opening on November 23, 1996.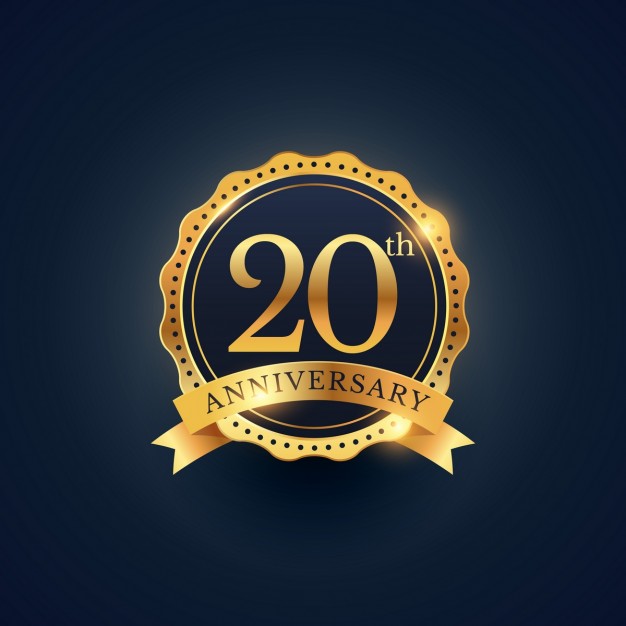 I had no clue what I was doing. All through the first day I really felt like I was playing store, smiling broadly, giving someone change because I had played "Store" so often as a kid. At the end of our first day, we shut the door and I had no idea how to reconcile the day. I remember standing in front of the register thinking, now what. Thank goodness Elizabeth had worked in a bookstore before and she walked me through the end-of-day process. I still recall what we made that first day: $787.
Twenty years is a generation. And never was that more clear than at the bookstore. Children who were in elementary school when we opened  are now coming in with their own families and exciting lives. It's hard to believe that little Julia who at two, referred to the bookstore as "Josie's house," is now finishing up college and thinking about becoming a doctor.
These are the things I'm thankful for this holiday week. I am so grateful to have been part of so many lives. The thing no one tells you when you open a bookstore is these customers become part of your life in a way that transcends commerce. It's about so much more than squeezing an extra 2% on your margin.
The Flying Pig was, and still is, a touchstone for many people. There is comfort in your local bookstore. Joy is celebrated just as death is mourned. So many families have come in for books about new babies, loss of a pet, divorce, illness, adopting a sibling, etc. We see all the facets of our regular customers' lives just by helping them with books. They become part of the fabric of our week.
I know most Monday mornings, Jill will come and order the books she heard about on NPR over the weekend. We know which kids are struggling with school or bullies. I will also remember when 10-year-old Kayla's family stopped at the store after putting their cat down. Kayla just stood in the store and sniffed, partly for her cat and partly because the smell of the store filled with books comforted her. After ten minutes of sniffing she started talking about why she was so upset. She told me stories about her cat and she left feeling at least a little better.
And it's funny working at a store. Yes, every book that customers are looking for have blue covers, and most often the word "the" is in the title. But it's the kids who are the funniest, singing to themselves while they wash their hands in the bathroom not knowing or caring if anyone can hear. Or the little boy who used the bathroom for the first time alone at the store who said after his mom asked how it went. "I only peed a little on my leg." There are giggles aplenty and shy smiles that ask to play. There have been more puppy introductions than I can remember. Once someone even brought their pig over for us to meet.
This is what indie bookstores are all about. It's about the human connection that is all too absent in our cyber world. So, I will enjoy a peaceful Thanksgiving before the onslaught of retail hits in its glorious frenzy. I will look back with nothing but love and gratitude and more laughs than I can count.