Recently, I had the great pleasure of hearing editor Neal Porter share some of the picture books he has published over the past few years, along with some upcoming treats (School's First Day of School by Adam Rex and Christian Robinson is brilliant and endearing! Best Frints in the Whole Universe by Antoinette Portis is such silly fun – you can't NOT read it out loud! Yuyi Morales' Rudas: Niño's Horrendous Hermanitas is hilarious and visually mesmerizing!).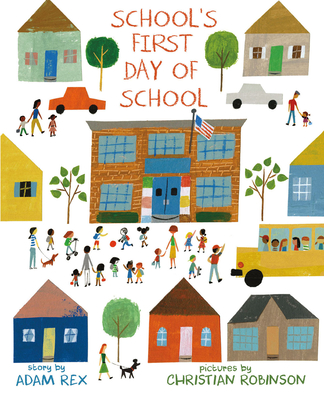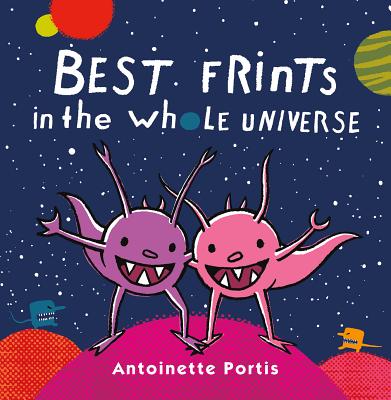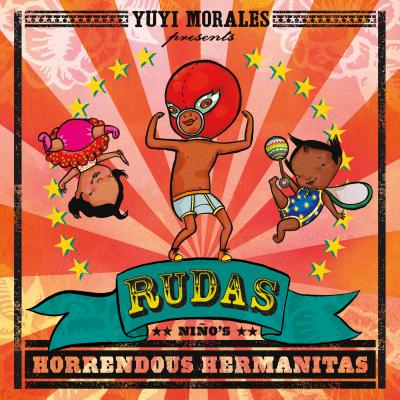 Among his stack of books were so many of my own personal favorites. Special, special books like Julie Fogliano and Erin Stead's If You Want to See a Whale and And Then It's Spring, Philip C. Stead and Matthew Cordell's Special Delivery, Philip C. Stead and Erin Stead's A Sick Day for Amos McGee, Jason Chin's Redwoods and Island, Laura Vaccaro Seeger's Bully and Green. These books are like friends you want to visit and revisit.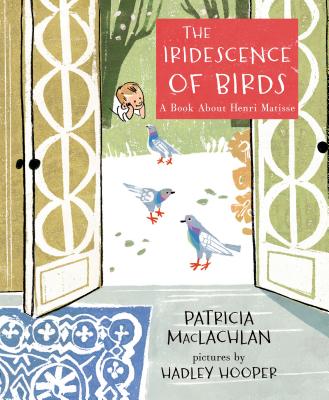 And then he brought out The Iridescence of Birds by Patricia MacLachlan and Hadley Hooper. That book! It's been my friend since I first saw it in a sales meeting. I can't be near it without wanting to give it a pat or a hug. It's such a thoroughly friendly book, for a beautiful book. I don't know exactly why it is so very close to my heart; perhaps it's the perfection of language, the delicious color palette, the friendly faces, the warm evocation of a gentle, lively, artistic childhood. My 52-year-old heart feels a six-year-old's happy wonder looking at that book, and my reaction makes me appreciate all over again how much children need book friends.
Book friends stay with us forever. Ferdinand is still my friend. Frances and Sal are my friends. The little bear cub is also my friend. Peter is my friend, along with his melted snowball. Max himself wasn't exactly my friend as much as those monsters were, and the boat, and the jungly trees. Corduroy has always been my friend, and Ping. Eloise was a quirky and slightly alarming friend, but I admired her sassiness, boundless energy, and theatrics; Skipperdee and Wink were my friends. I also counted as a friend the dotted oversized bear-dog-mystery creature from Put Me in the Zoo. I've had so many, many book friends.
I realize this is starting to sound weird, a little infantile, and it isn't that at all. I had real friends, too, of course, the giggly human kind, who told secrets and concocted weird snacks and shared their own best book friends with me. I can't imagine how impoverished a child's life is without books, without those marvelous, unexpected extra friends who travel life's bumpy path with us and make us laugh, care, and discover ourselves and each other along the way. I'm so grateful to the many organizations whose mission it is to get those book friends into the hands of kids everywhere.
I also love that one person's best book friend is another person's "meh." Book friendships are as fierce and personal as real friendships.
Readers, what books feel like friends to you?