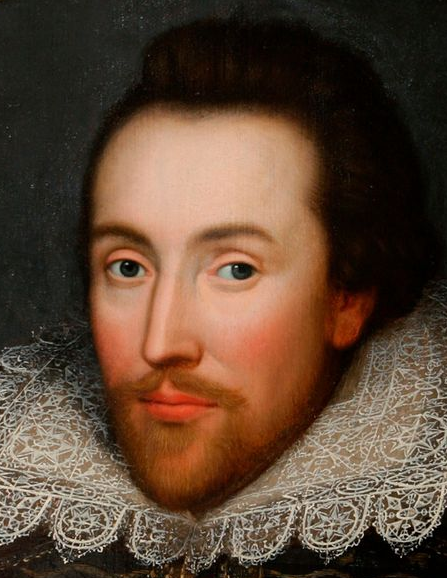 The skull of William Shakespeare, recently determined to have been removed in the 18th century, has been found encasing the brain of prolific novelist James Patterson. Patterson's dentist, Martha Barkleim, noted an abnormality in the author's cranium during a recent series of bite wing x-rays. "The tooth was normal but I could see clear signs that the mandible itself was at least four hundred years old." Barkleim surreptitiously took a full x-ray of Patterson's skull, sending her result to archaeologist Kevin Colls from Staffordshire University, who was part of the team which scanned Shakespeare's tomb recently. Colls confirmed that Patterson's skull not only dated from the early 17th century, but was an exact match with Shakespeare's skeletal remains.
Patterson declared himself to have no idea how the Bard's cranium ended up in his body, saying, "As far as I know I've had the same skull my entire life." Neurosurgeon and author Atul Gawande, however, called that unlikely. "There is just no plausible way that that particular skull could have fit in an infant's head and then expanded normally during a child's growing years. The skull in question was almost certainly put into the place it is now housed as the result of cranium replacement surgery."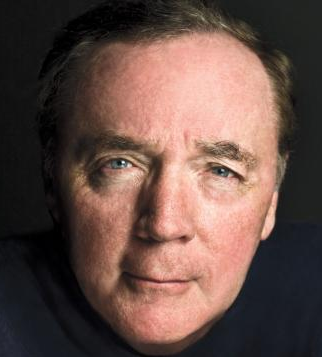 Has the bard's skull had any impact on Patterson's work?  "I don't think we'll ever know the answer to that question," Professor of literary and forensic theory at Columbia University Karen Batson observed.  "Patterson is noted for his tremendous output. If there were to be a correlation the skull of Dumas or Asimov would have been a likelier causative agent, I think."
As to the growing calls for Shakespeare's skull to be returned to its rightful resting place at the Church of the Holy Trinity in Stratford-upon-Avon, Patterson seems determined to keep Shakespeare's skull right where it is.  "I don't know how it got here, but here it is, and here it is staying," said Patterson, pointing at his forehead.
Patterson also rejected suggestions that he had capitalized on the controversy by using it as creative fodder for his fall 2016 frontlist. "My fall titles such as The Skull Traders, Bardbrain: A Graphic Novel, The Angel's Skull, A Maximum Ride Prequel, I Funny in the Head:  A Middle School Story, 16th  Lobe, A Cranium in Copenhagen, Confessions: The Theft of a Skull, Treasure Hunters: Tomb Raiding Rampage, Private: Stratford-upon-Avon, Cross Craniums, and House of Robots: Robots Don't Swap Skulls, are totally unrelated to this real-world story."
Don't miss more Shelftalker April first news coverage in M.T. Anderson Reveals Hidden Code in Book