I see this almost every day at the store: a child around age five comes in looking for a book. Their parent wants to get them an early reader, because they are learning how to read, but the kid doesn't want "a baby" book. He or she wants a longer book, a book with a "story." This brings up the interesting facet of bookselling: often the learning process of reading makes kids feel younger, and they don't like that.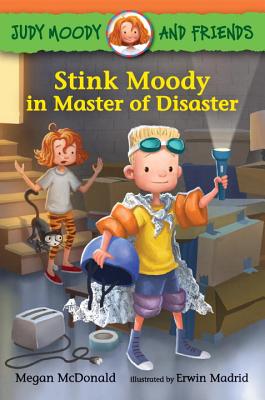 Learning how to read is hard, we all know that. Kids don't necessarily know that, yet. And for some kids it's not hard, for others it's a huge struggle. The books that teach kids about vowel sounds and consonant blends are not as interesting as "regular" books. They can't be. They have a specific goal attached to them and it's less about the story and more about the learning and repetition. Even at this young age, children are aware of the perception of the book they're reading: is it a "baby" book or does it make the child feel older and more learned? Does this matter?
It does. If a child feels diminished in some way by the level of the book, she's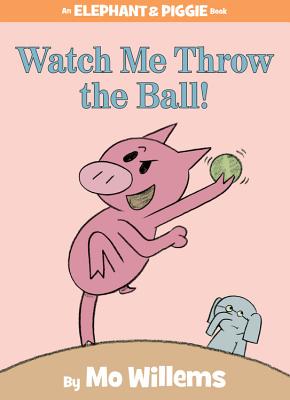 far less likely to want to read it. So, how do we bridge the gap between learning to read and wanting to read or be read to? I think a lot of this comes from how the parents react to a book.
I think the early readers from Mo Willems, the ridiculously popular Elephant & Piggie series bridge the gap quite well. Though interestingly, my friend's five-year-old son had two books: Watch Me Throw the Ball! and Stink Moody in Master of Disaster. He judged the books by their cover art and opted to start with the Stink book, claiming the other book looked too much like a baby book. But his mom persisted. She read Elephant & Piggie to him and he loved it. Perhaps children are too young to distinguish between learning to read books and books for pleasure. This is where adults have to guide the children. Let's face it, learning-to-read books can feel like a step back to children who have been read chapter books and longer picture books.
So, I'm curious, readers: what books do you like to read/recommend to the emerging readers in your life that makes them feel engaged without making them feel like they're reading "a baby book?"