I admit, I'm a teeny bit reluctant to write this post, because we have a rising star at the Flying Pig, and once she's discovered by Big Music, she'll be gone faster than you can say "Norah Jones." But, as wonderful a bookseller as she is — and she is fabulous! — she is an even better singer/songwriter, the kind of talent that makes you know in your bones you'll get to say someday, "I knew her when."

Her name is Laura Heaberlin, and she's already won awards as a singer-songwriter. She's well known in the Vermont indie music world, part of a duo called Cricket Blue. She and male band member Taylor Smith create gorgeous harmonies, write complex and layered lyrics, and spin a haunting, addictive sound. I defy anyone to listen to "Eve and Adam" just once. (You can
download their 4-song EP
for free at www.cricketbluemusic.com or click on the CD cover image below. The music is really beautiful.)
The reason we're celebrating Laura's fab talent today in particular is that Paste Magazine, which is running a 50 State Project rounding up the best of the music scene in each state, just listed "10 Vermont Bands You Should Listen To Now." Cricket Blue is #3 on the list! Congratulations, Laura!!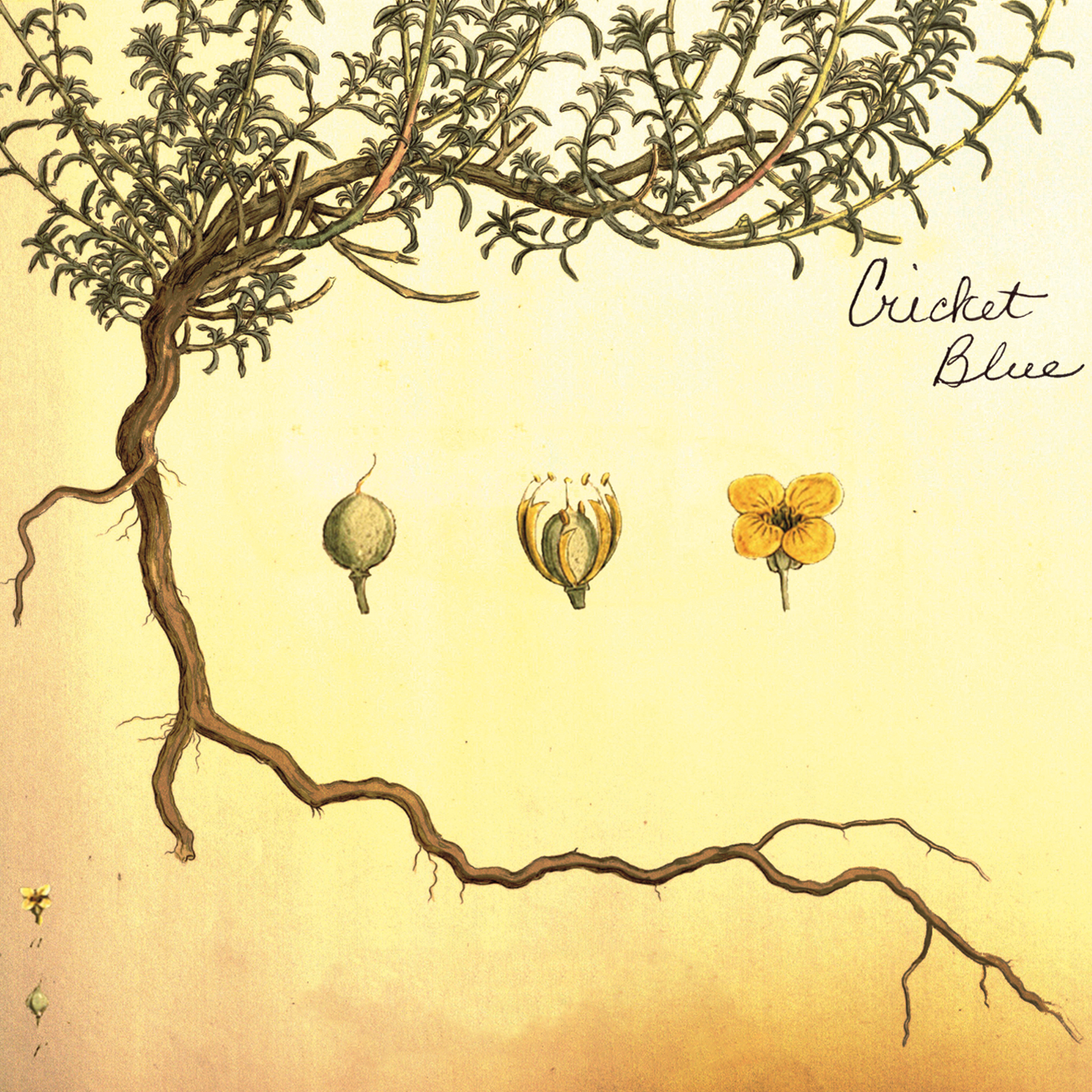 I will say that the Flying Pig is no stranger to creative talent. Our youngest staff member, David Kerr, is a phenomenal saxophone player who started his college career at Berklee College of Music last fall and is burning up stages all over Boston. Even in high school, he practiced six hours a day; seasoned musicians invited him to gig even before he started shaving. If you're a die-hard jazz fan, I predict you will be hearing his name in the not-so-distant future.
Also on the star roster is our first-ever employee, Emily Raabe, an award-winning poet and now a children's book novelist and feature writer for major media. And of course, Josie Leavitt has twice won the coveted Vermont's Funniest Stand-Up Comic award (an annual people's choice award sponsored by the alt weekly, Seven Days), and has a vibrant life as a standup comedian and teacher.
I think if you polled indie bookstores all over the country, you'd find a similar story. Creative people tend to be eclectic readers, drawn to books and ideas and the multitude of worlds found in the millions of pages found in bookstores. So many writers and illustrators worked in bookstores before their careers took off, and I know of filmmakers and actors, as well, who were once booksellers.
So let's hear it: indie colleagues, what creative brilliance will you boast on your staff, past or present? Feel free to brag about your booksellers here!