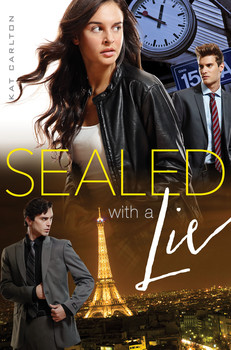 One clings to the belief that effects have causes, that, for example, Young Adult trends have reasons. That may not be so, of course, perhaps the endless parade of ballroom gowns on YA cover models is just the void getting in a good one. Nonetheless, when I noticed an obvious new trend in YA frontlist I decided to eschew the epistemology of despair and try to come up with a reason.
Lying has always been a popular term for book titles, of course, but between 9/14 and 6/15 the floodgates have opened. Here is a title sampler: Even When You Lie to Me, Liars, Inc., Krakens and Lies, Lies We Tell Ourselves, Secrets and Lies, Little White Lies, Sealed with a Lie, Dead Girls Don't Lie, Perfect Lies, Lie for Me, An Angel Torched My Homework and Other Lies, Big Fat Liar, and Trust Me I'm Lying.
So, why is lying so hot right now? It can't be a response to the popularity of We Were Liars, as these new and forthcoming lying titles were already well in the pipeline before E. Lockhart's book hit the market. Here's my theory. It's all about the Four Horsemen of the Apocalypse. When a genre goes big it is always accompanied by its own horsemen. For example the four horseman of Dystopia are Plague, War, Aliens, and Global Warming. The Four Horseman of Romance are Triangulation, Cheating, Misapprehension, and Shame.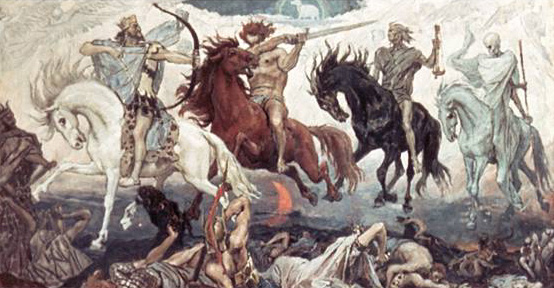 In the prodigious wake of The Fault in Our Stars, it is broadly recognized that Reality Fiction is sweeping the land, and thus new horsemen will appear. In terms of Reality Fiction we are talking about Suicide/Death, Mortal Sickness, Slander/Lying and Shame. My theory is that when a horseman does double duty and also makes for a good title element a trend is born. Hey, it might even be true.