There are those out there that feel that independents should be focusing less on decency, culture, community and fair play and more on innovating like Amazon does. With that in mind we at DDG have developed some exciting new software that is sure to have a strong impact both financially and culturally on the marketplace.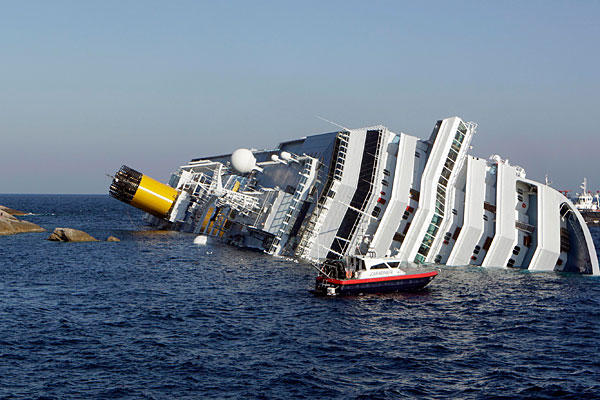 Regionalism is something that I hadn't given a thought to until I started buying books professionally. Maine is a hyper-regional state. I soon learned that a book about a Vermont 10-year-old who crossed the Atlantic Ocean in a rowboat, singlehandedly saving 5,000 people from a sinking cruise ship along the way, would garner no interest at all in Maine. On the other hand a book about a Maine 10-year-old who saved an inchworm from being stepped on by her sister would be a big seller. I learned that Mainers feel that any Moose found in New Hampshire woods are either lost or, more probably, kidnapped.


Sure it's demeaning to go through frontlists hoping to find picture books with moose or loons in them just because they'll sell no matter what, or stocking up on formulaic tripe like
Goodnight Maine
. Still, it's not demeaning enough. That's why we've developed the Regionalizer software™. The Regionalizer software is able to take the actual contents of books and reconfigure them to be set in your region and populated by the corresponding animals. High school students not game for reading
Moby Dick
? No problem. Once the Regionalizer software has swapped out the Great White Whale for a Great White Loon, a mysterious creature who has been pecking fisherman to death on Moosehead Lake, it will be game back on.
Is there any reason that Charlotte needs to be a spider? Why not a black bear? Perhaps you are wondering how a black bear could be living in a barn with farm animals. Don't be silly. The black bear would live in the wood shed.  Perhaps you are thinking that
Harriet the Spy
is too urban to be set in Maine. Not at all. Is there any reason that it couldn't be set in Portland, or that Harriet's governess, Ole Golly, couldn't be a moose? Of course not.
The Regionalizer is easy to use. Just install the app on your e-reader, select the book you want to regionalize, tap on your region, and then choose apply all changes. The only thing standing in the way of the Regionalizer's success is decency, good sense, copyright laws, personal integrity, taste, morality, and ethicism. No problem at all.