I have been sick this week. It's the first time a long time I can remember being home for days on end with little energy to do anything productive. My reading tends towards dystopia and outdoor survival when I don't feel well. I think perhaps it's the struggle and triumph of others that makes me feel better, and the tension of day-to-day or moment-to-moment survival keeps me alert.
Currently, I'm reading a May galley by Dayna Lorentz called No Safety in Numbers.  The book follows four teens as they deal with a biological bomb that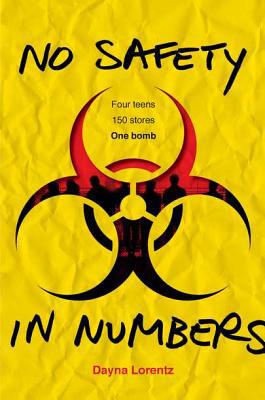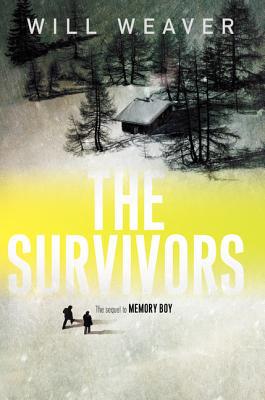 has gone off, threatening all the folks trapped in the mall. Each chapter is from a different point of view and this helps my clogged brain. I can focus on short, gripping chapters. The characters are well drawn and the situation seems all too plausible. It's part of a trilogy, and I now find myself thinking about what's going to happen next and hating that I have to wait.
The other book I'm reading just came out. Will Weaver's The Survivors is the sequel to Memory Boy. Volcanoes have ruined the earth and Sarah and her brother, Miles, are doing their best to weather the violence brought on by the extreme living conditions. This is a gripping book that has been a delight to read while my sinuses keep a drumbeat in my head. And there's something about that drumbeat that actually heightens the action.
Lastly, perhaps my favorite thing to read when I'm sick are my New Yorker cartoon collections. Currently, I'm going through the CDs that come with The Complete Cartoons of the New Yorker. I have been working my way through all 60,000+ cartoons, focusing on the late 1980s. The cartoons, grouped by decade, really provide a humorous commentary on the history of the country.
So, while I sip yet another cup of Thera-Flu, I was wondering: what do other people read when they're sick? And what do you recommend to customers who came in seeking books for sick family members?