This time of year finds bookstores feeling under-staffed, mightily worked, and exhausted. There are so many things happening at stores, especially smaller stores, that things can get really hectic. We have ordering deadlines to meet which often find us scrambling to restock books that are selling better than expected, doing back flips to get special orders in, and mailing out books in addition to helping customers find just the right books for everyone on their list. We are fried. We are brain-dead by the end of the day, usually because no one has stopped long enough to eat lunch. We are seriously over-caffeniated and are doing the very best we can. The list below are ways to hinder or help your local bookseller.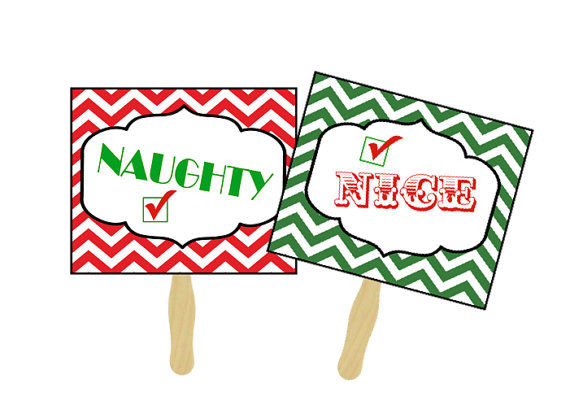 – Be patient. Smaller stores like mine don't have a dedicated holiday wrapper, so we do the best we can. If you want things wrapped (and know that we are happy to do it) offer to come back and pick them up if you see we are neck deep in other customers.
– Bring us food. We will love you for it and you'll get better service from well-fed bookstore employees. Sugary snacks are good, but if you want me with a brain that works well, bring me cheese or some other yummy protein.
– If you know you're going to be calling us to order a book and have us ship it, please have all the information readily available. Nothing is more frustrating than being on the phone with a line of customers waiting to get rung up while someone realizes that don't have the address of their uncle in Kansas or has to go downstairs for their credit card number.
– Some customers have been telling us how much our store means to them. This goes a very long way during a hard day. These sentiments fuel us in ways you can't even know. Don't be shy about telling your local bookseller they rock.
– If you know you're going to be coming to the store right around closing, call ahead and let us prep a stack of books for you to look at. Some nights we can stay open late, other nights we have our holiday parties to go to and family we want to be with, and we have to close on time.
– Lastly, thank you for shopping at your local bookstore and not online. We appreciate it more than we can say. Every book we sell we have a passion for and we love being able to share that with all of you.