It's that time of year again, when carton upon carton of new, yummy books stream into the store. As overwhelmed as we can get with trying to find the proper homes for all these lovely books, we all marvel at the stunning selection. This is just a brief round-up of a few of my favorites so far this fall.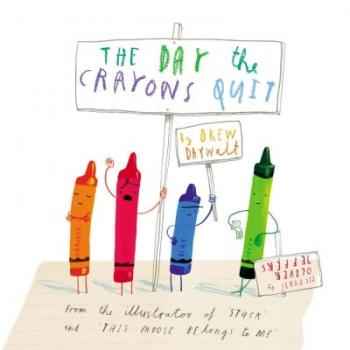 Okay, my first book is from the summer. The Day the Crayons Quit came out in June and I've been meaning to write it up ever since it came. This book is just flat out funny. All 12 crayons leave letters for young Duncan about what's going for them. Yellow and orange aren't speaking anymore, white is just sad, grey can't handle coloring in another elephant, peach is naked because Duncan peeled off the wrapper, etc. The examples are great and the text is quite funny. One of my favorite lines in from the publication info page where it says, "The art for this book was made with…um…crayons."
Elisha Cooper's book Train is an ode to joys of all types of train travel across the country.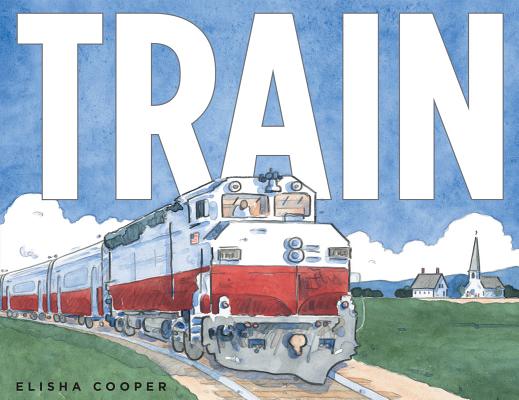 Train lovers will revel in the details of all the different kinds of trains: commuters, freight, high speed, etc. It's clear that Elisha has a love of trains and the translates that into something that little kids will enjoy. The reader can almost hear the gentle rhythm of the trains as they go about their journeys. This book would appeal to many adult train-lovers as well.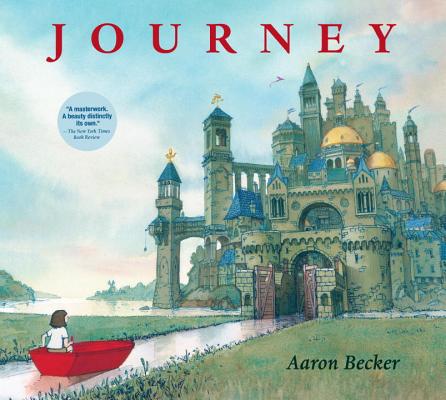 Every year there is a wordless book that takes my breath away. This year, Aaron Becker's Journey is that book. The book begins with a washed-out palette, save for red. A young girl tries to get her family to play with her; the scooter, kite and ball are ignored by all. Finally she takes a red crayon and draws a door on the wall and enters a magical world full of color. What I absolutely adore about this book is the use of red and purple as the colors of her imagination, escape and friendship. I just "read" this book with a customer and we both got goosebumps. High praise indeed.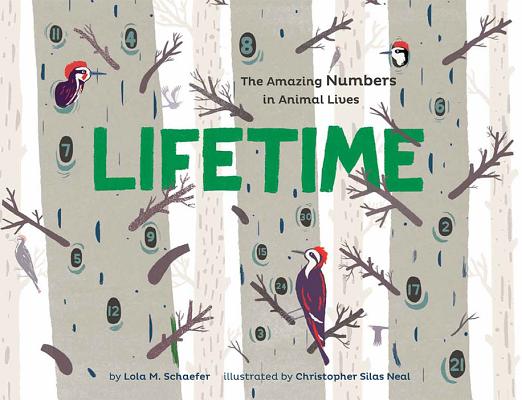 Lifetime: The Amazing Numbers in Animal Lives by Lola M. Schaefer, illustrated by Chirstopher Silas Neal, is a fact-filled beautifully illustrated book about animals. Kids who are nonfiction fans will enjoy learning that rattlesnakes add 40 beads to its rattle during its lifetime and that giraffes have 200 spots. The numbers get larger as the book progresses. This is a fun counting book with animals.
I'll have another update of great picture books that come out in October. What are some of your favorite picture books this season? And, I'm going to start the Caldecott buzz now and just suggest that Journey should be right at the top of everyone's list to win a shiny sticker.