In the footsteps of my fellow ShelfTalker bloggers this week, I bring you: Bookstore Bingo, the BookPeople Edition! Some stories are my own, others have been collected from other BookPeople colleagues, but they all happened in our store (well, except for the extra credit square).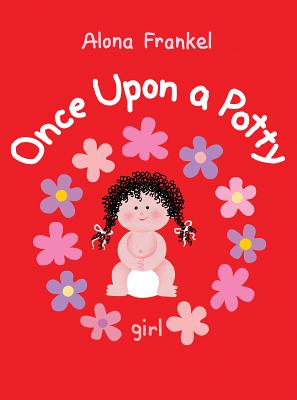 The most obvious result of my informal survey was that it's not just Cynthia's store. The bathroom is really where it's at.
The Once Upon a Potty Routine:
Has anyone seen the bathroom? Where, oh where's the bathroom? You must have a bathroom. May I show you to the bathroom? Why, of course we have a bathroom. You have to have a bathroom! Do you have a bathroom?
Why, yes, we do! Continue reading →