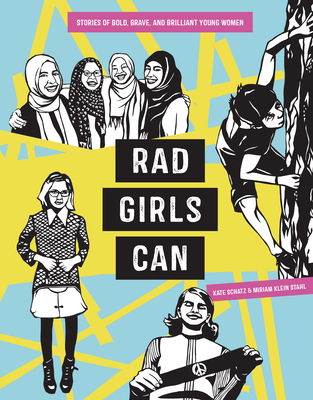 Vermont doesn't win many awards for diversity, having one of the most homogenous populations in the country, but we have some amazing activists in our tiny state. A couple of years ago, a group of teen poets in Burlington began performing at slam poetry events, making a national name for themselves with their passionate words. This group of articulate, funny, strong, social-justice-minded teens call themselves Muslim Girls Making Change, or MGMC, and they've traveled to Washington, D.C., been written about in the Huffington Post, and are now represented in (and on the cover of!) the Rad Women series' newest addition, Rad Girls Can: Stories of Bold, Brave, and Brilliant Young Women by Kate Schatz and Miriam Klein Stahl (Ten Speed Press). Look! There they are in the upper left corner. Four fabulously rad girls. In June of this year, they won a National Endowment of the Arts Human and Civil Rights Award alongside Michelle Obama. (That award came the day before courts upheld the Muslim travel ban. We still have such a long way to go.)
One of the best chroniclers of the multitude of Vermonters and their stories, Eva Sollberger, did a terrific introduction of MGMC in her video blog, Stuck in Vermont, in November 2016*:
There are still so few representations of Muslim girls and boys in our youth literature. Does My Head Look Big in This? by Randa Abdel-Fattah (Scholastic) was a groundbreaking 2007 YA novel, which charmed a broad national audience with its humor and honesty.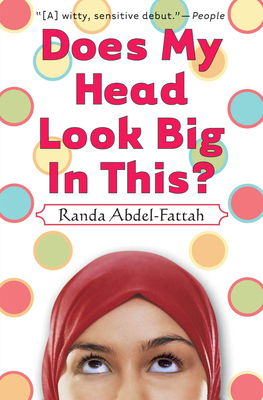 But despite the success of Abdel-Fattah's book, it's still taking a long time for the publishing world to add more Muslim-American voices to our literature.
There are some wonderful 2018 titles, happily.
Mommy's Khimar by Jamilah Thompkins-Bigelow and Ebony Glenn (from Simon & Schuster's Salaam Reads imprint) is a beautiful picture book about a little girl trying on her mother's gorgeous head scarves.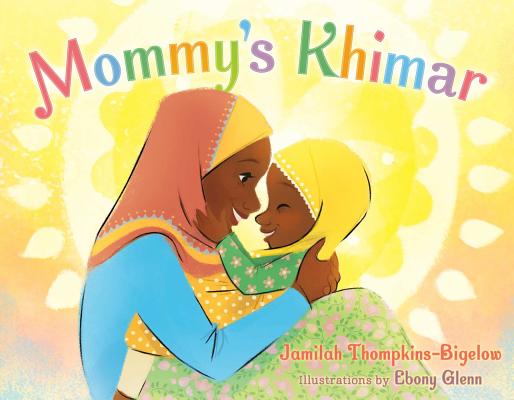 There's a chapter book series from Picture Window Books that I haven't yet had the opportunity to read, but looks lively and fun. Written by Saadia Faruqi and illustrated by Hatem Aly, the series so far includes Meet Yasmin, Yasmin the Explorer, Yasmin the Builder, Yasmin the Painter, and Yasmin the Fashionista.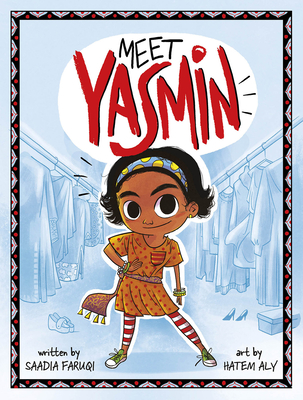 Love, Hate, and Other Filters by Samira Ahmed (Soho Teen) came out in January and is another on my must-read list, as are Tanaz Bathena's February release, A Girl Like That (FSG) and Saints and Misfits by S.K. Ali (S&S/Salaam Reads).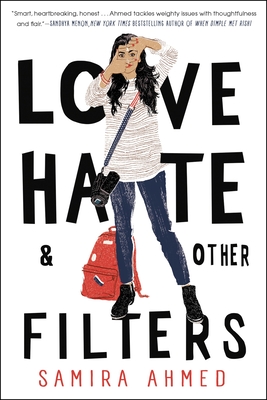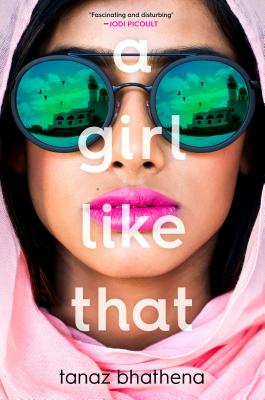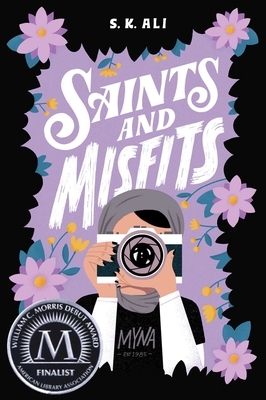 And I just finished reading an extraordinary YA novel—my favorite of the year so far—that felt like an anthem — powerful, honest, and beautifully rendered. Not to be a tease, but I'll save that for my next post, since time is out on finishing this post and I don't want to give a fantastic book short shrift.
What are your favorite books featuring Muslim kids? And where, oh where, are the books about Muslim-American boys?
__
*Eva Sollberger's most recent video blog features another fabulous Vermont author and artist, Jason Chin!