I've been to 22 BookExpos over the years, and last week's was on the quieter side, not as jam-packed as usual with booksellers and the general public (the latter surely poured in after I left, at Saturday's BookCon). This was not a bad thing from an attendee standpoint; the lack of claustrophobia made browsing booths and meeting with editors, publicists, and authors much easier. Some of my discoveries are in a box heading back to Vermont, but I can share — in pictures more than words — a few of my favorite highlights, from inspiring speakers to cool promo merch to celebrity sightings: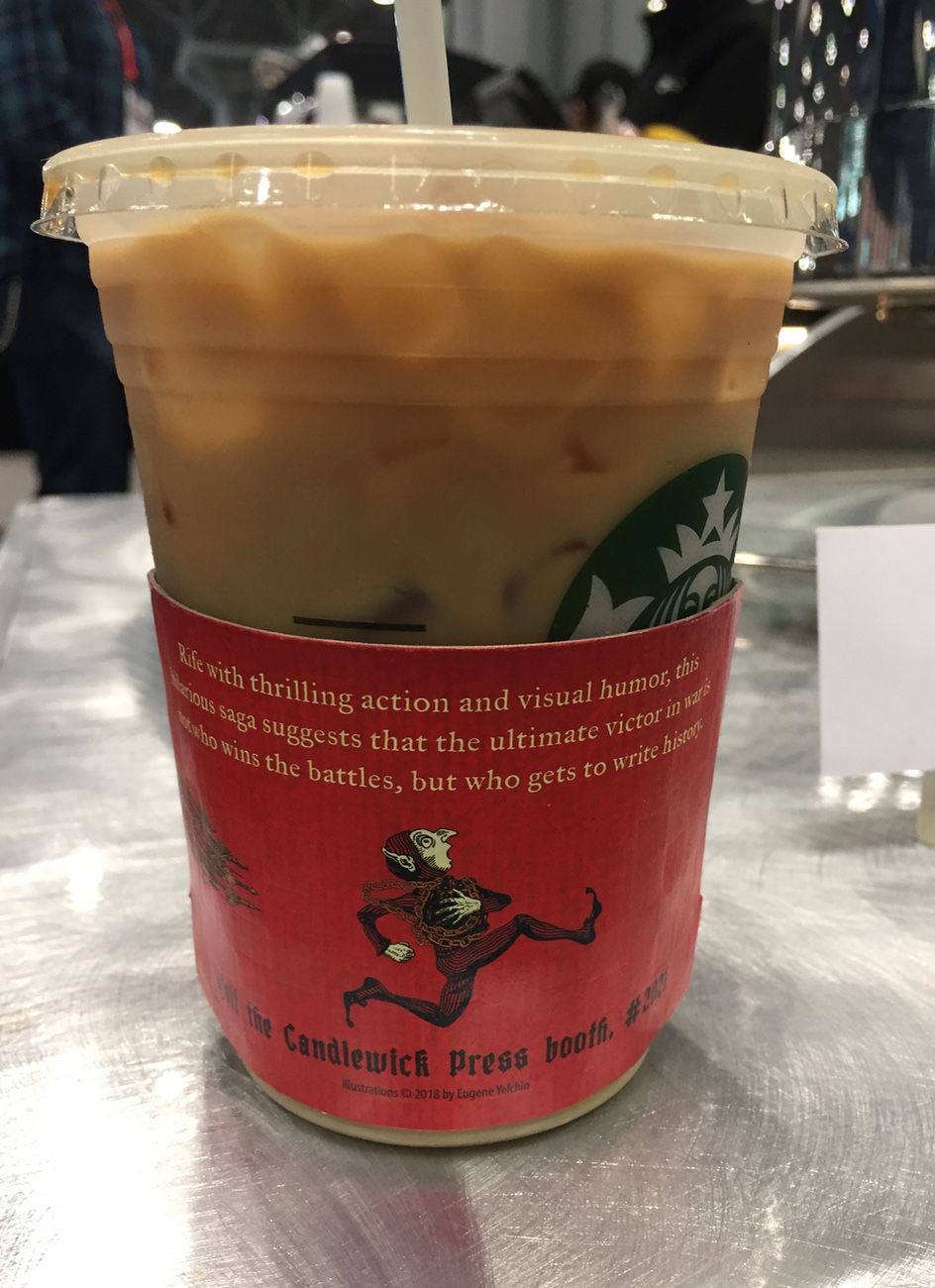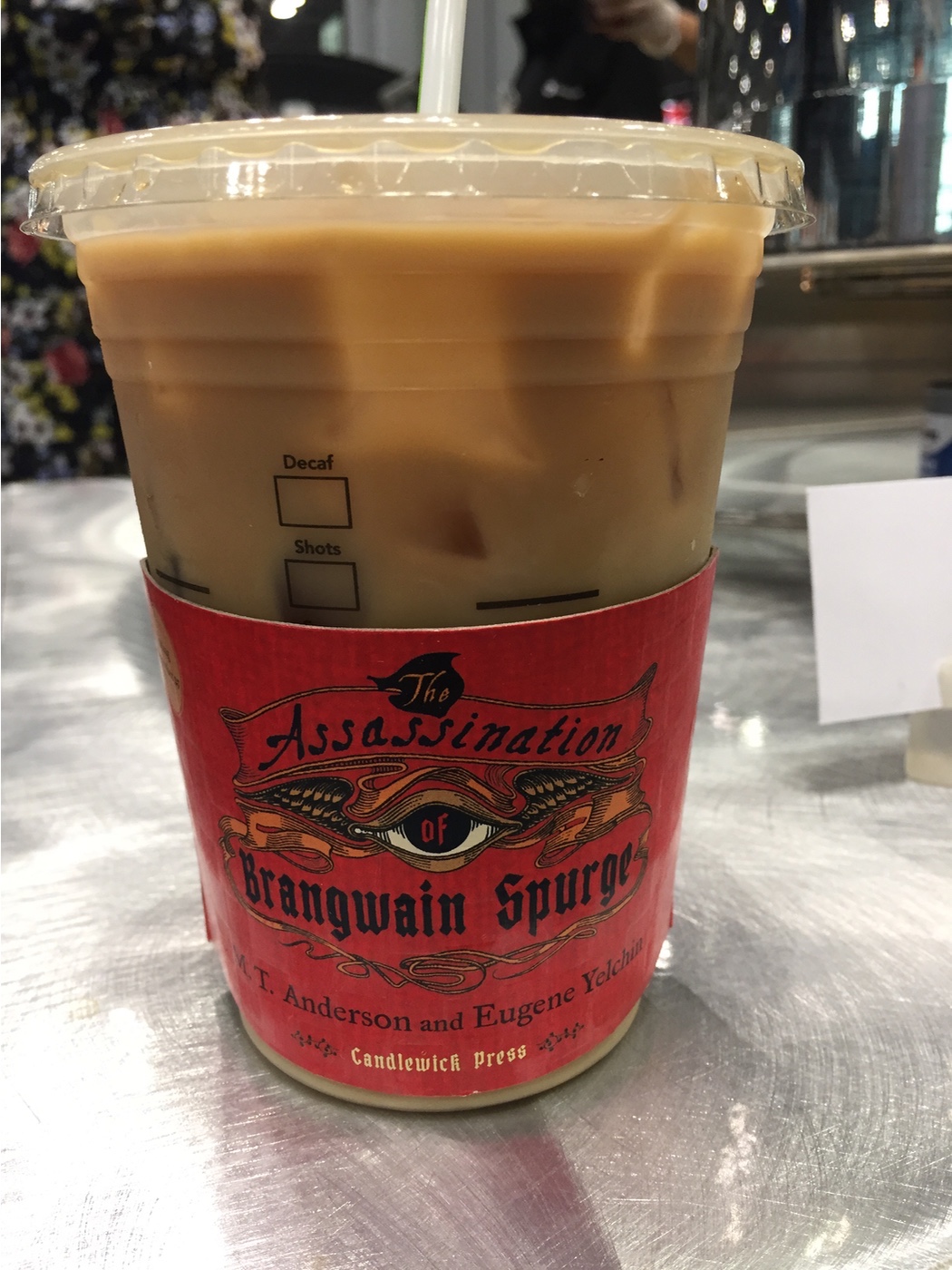 My first priority on arrival morning was coffee. Delightfully, Candlewick Press had printed up zarfs (coffee cozies) featuring M.T .Anderson and Eugene Yelchin's forthcoming Assassination of Brangwain Spurge.
Booth browsing led to lots of eye-catching goodies, some new to me, some familiar: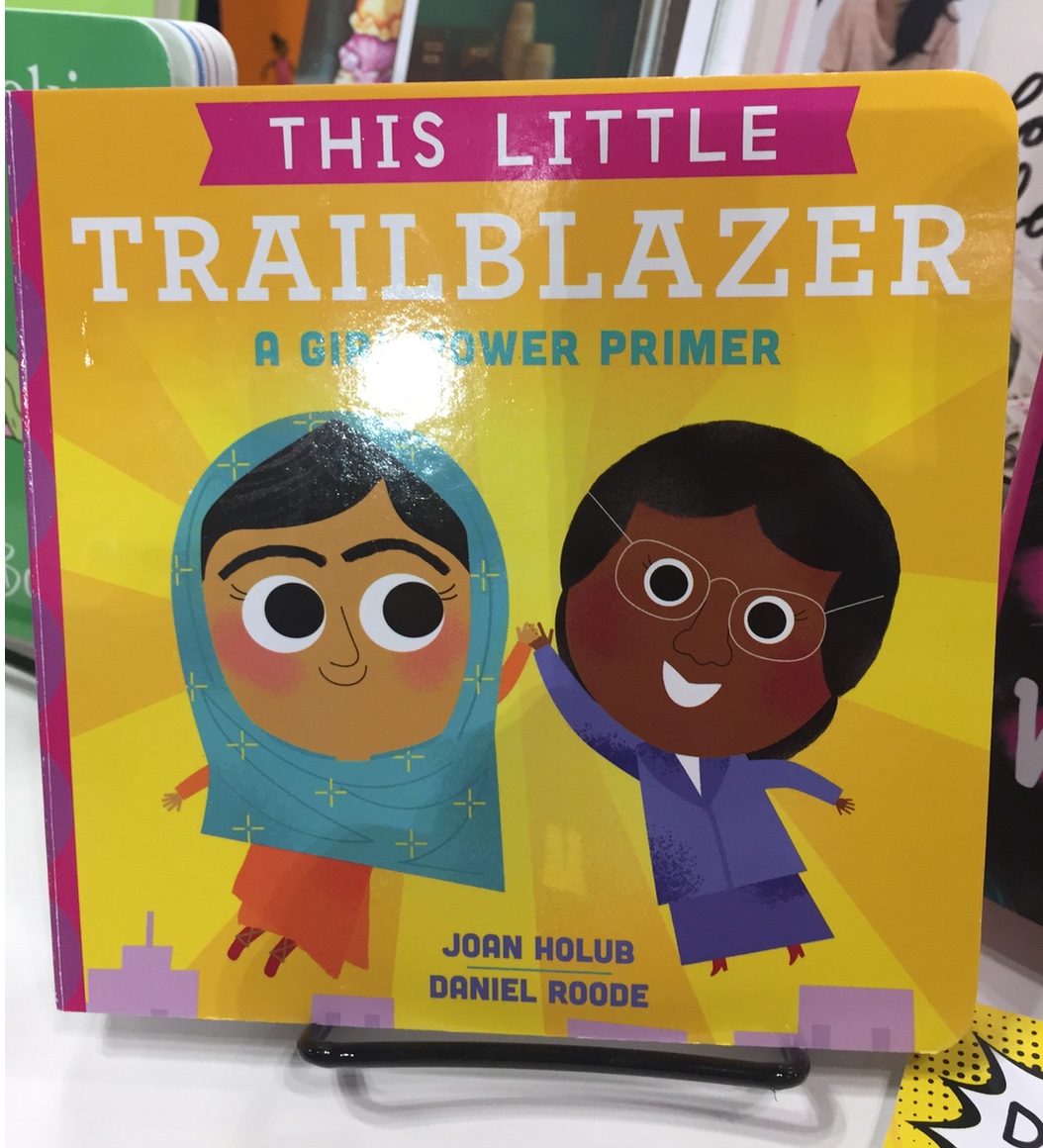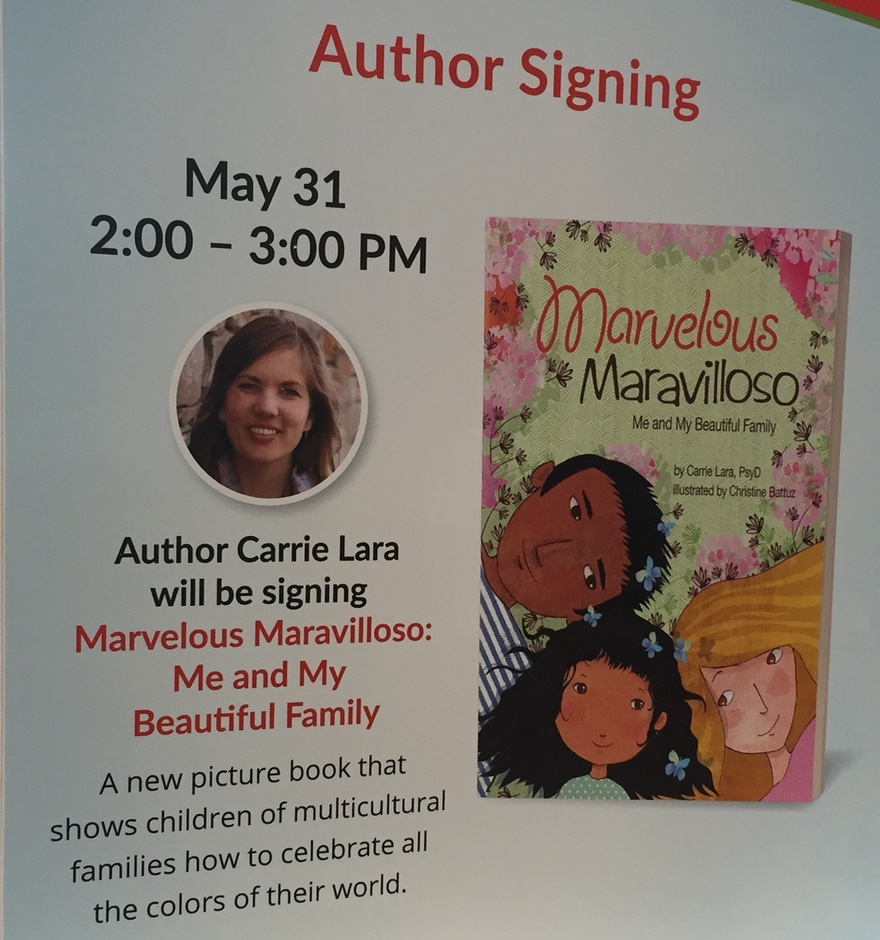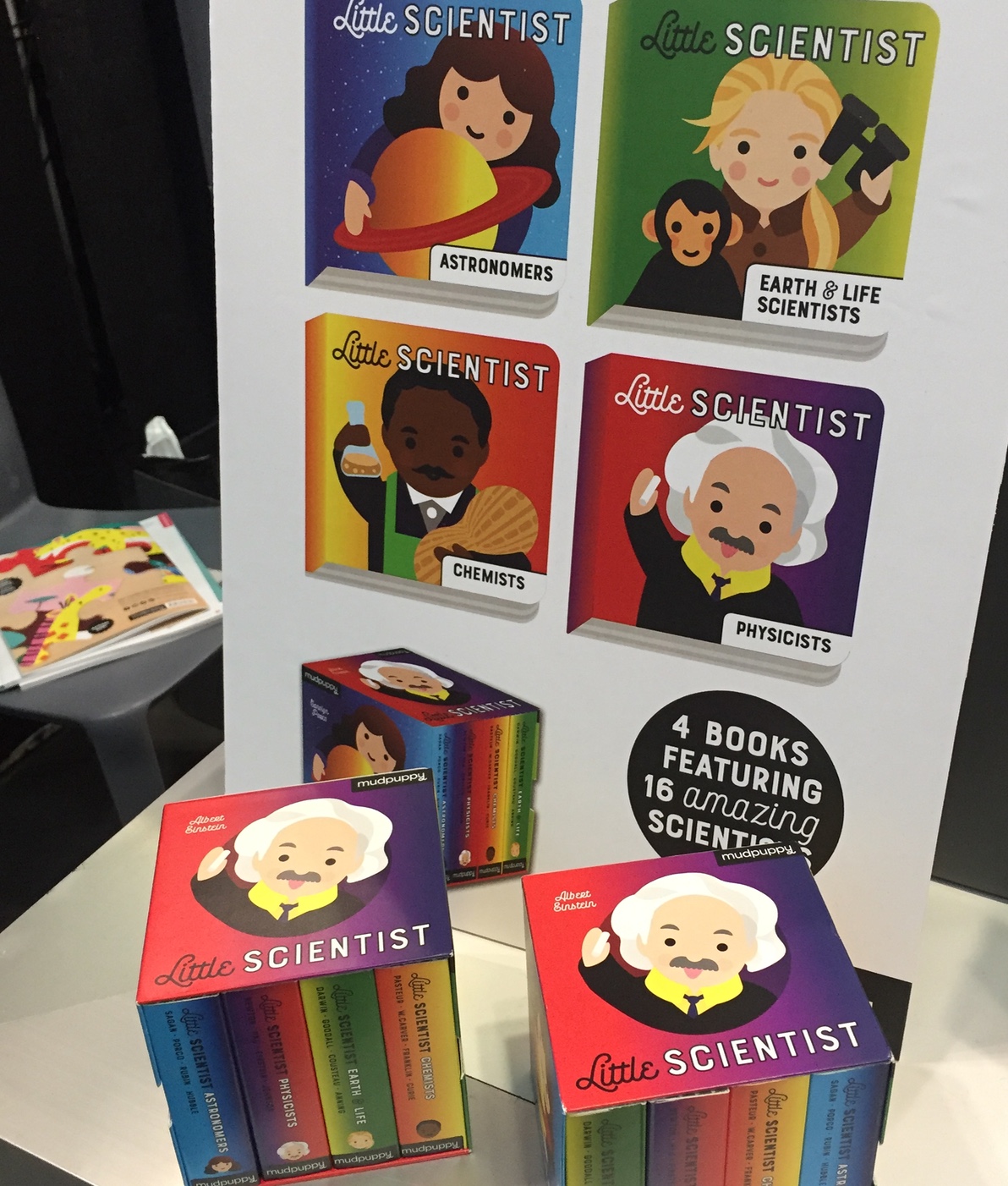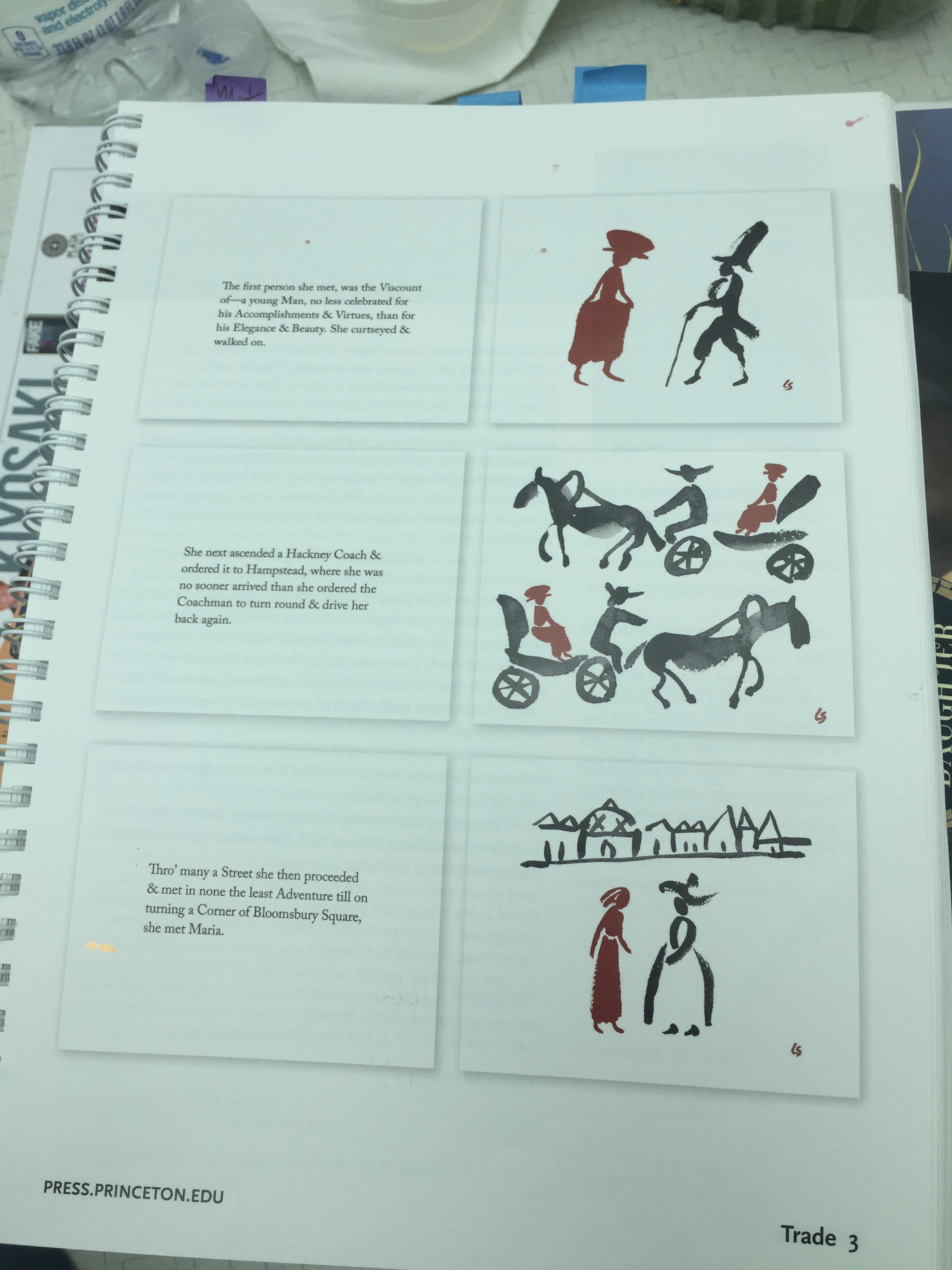 Where are the celebrities, you ask? Why, here you go! Nick Offerman, Megan Mullaly, Nicholas Sparks, and Barbara Kingsolver listen intently to the brilliant Trevor Noah at the first Author Breakfast: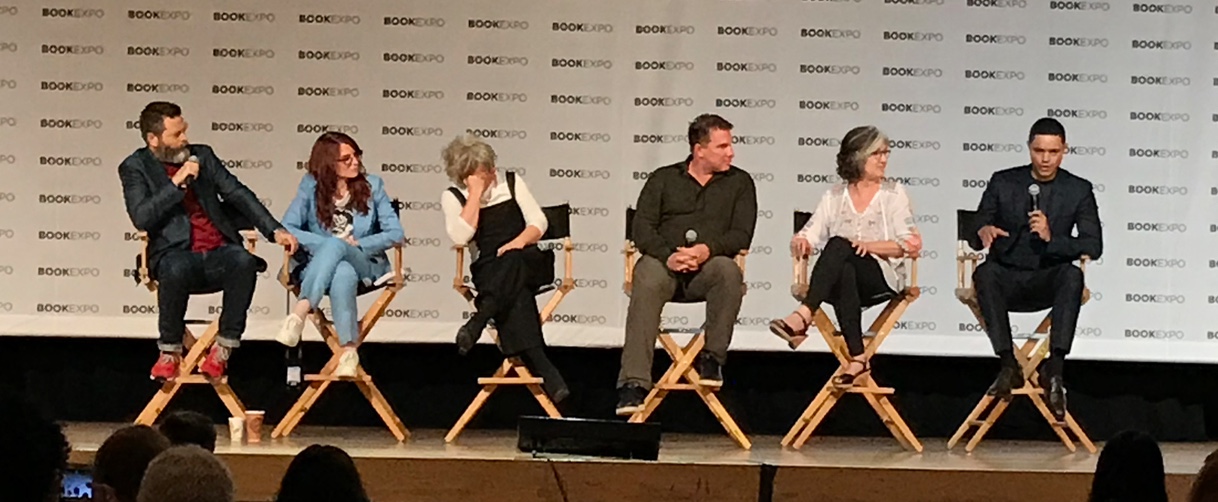 And American historian Jill Lepore's segment of the panel was also so fabulous that Nick Offerman (best known as Parks and Rec's Ron Swanson, said (I may be paraphrasing), "Well, you just handed the rest of us our a**es." Her upcoming book, These Truths, is 1000+ pages, so publisher Norton made up a sampler to give out: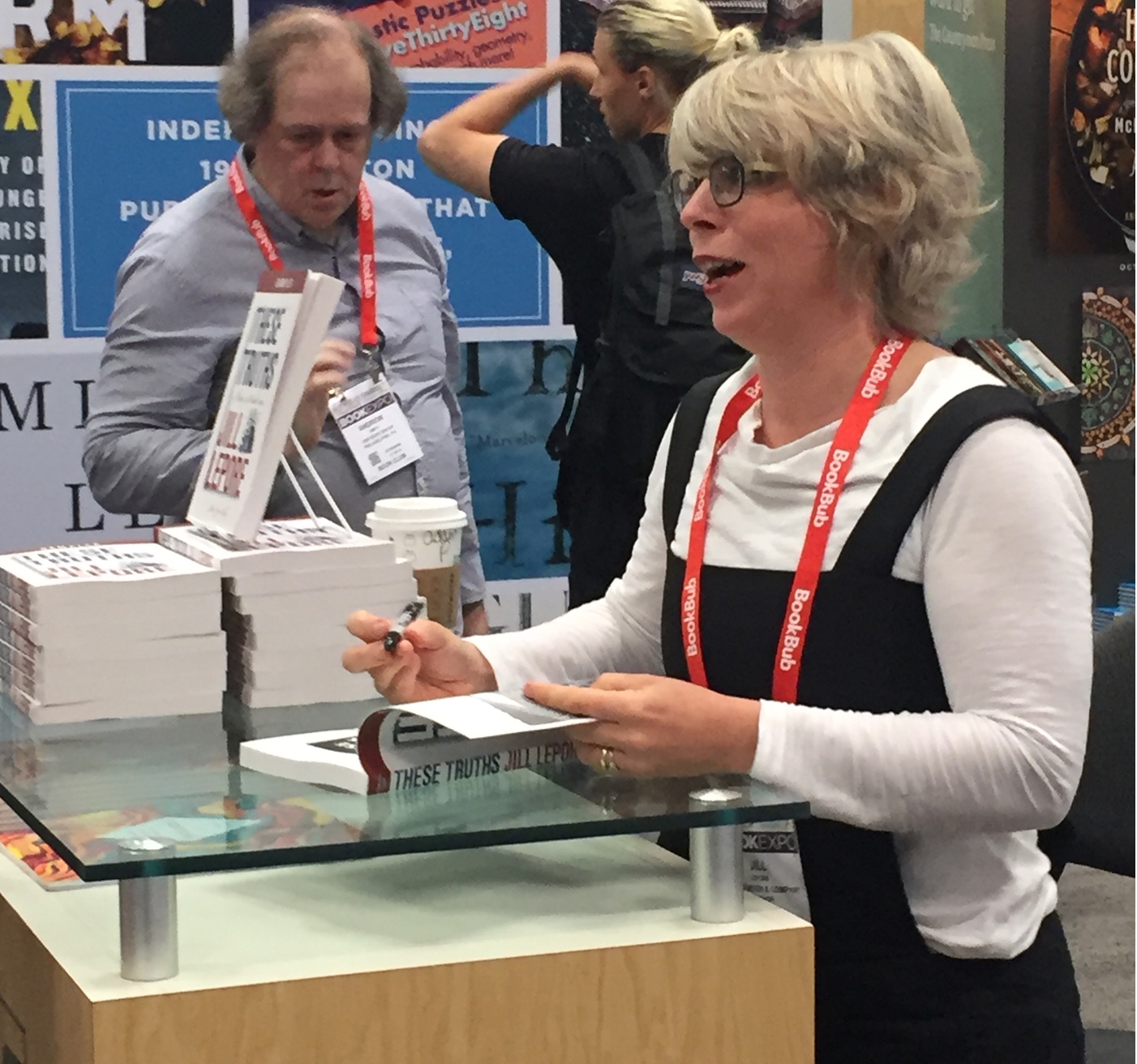 The second Author Breakfast had a fantastic panel of children's book authors: Meg Medina, Dave Eggers, Jacqueline Woodson, Yuyi Morales, and Viola Davis!
Make sure to check out all of the children's book award winners announced at the breakfast! They will be in today's PW Children's Bookshelf.
More celebrities spotted on the show floor:
Speaking of which, how is it that Sally Field still looks pretty much exactly like this?
We weren't the only trade show at the Javits Center last week. I caught several BookExpo attendees trying to sneak into the Cannabis Expo's show floor. And who wouldn't, if only to have a chance to hear this speaker?!
Amazing. What have I left out? TONS of great moments, which I am sure many many other sources will provide. I'm hoping to see photos of the children's book art Silent Auction, which was filled with beautiful artwork and hosted fabulously by Sean Qualls and Selina Alko.
All too soon, it was time to pack up the Airbnb apartment a few blocks from the Javits Center and to say goodbye to the gourd outside, for which I have developed an inordinate fondness.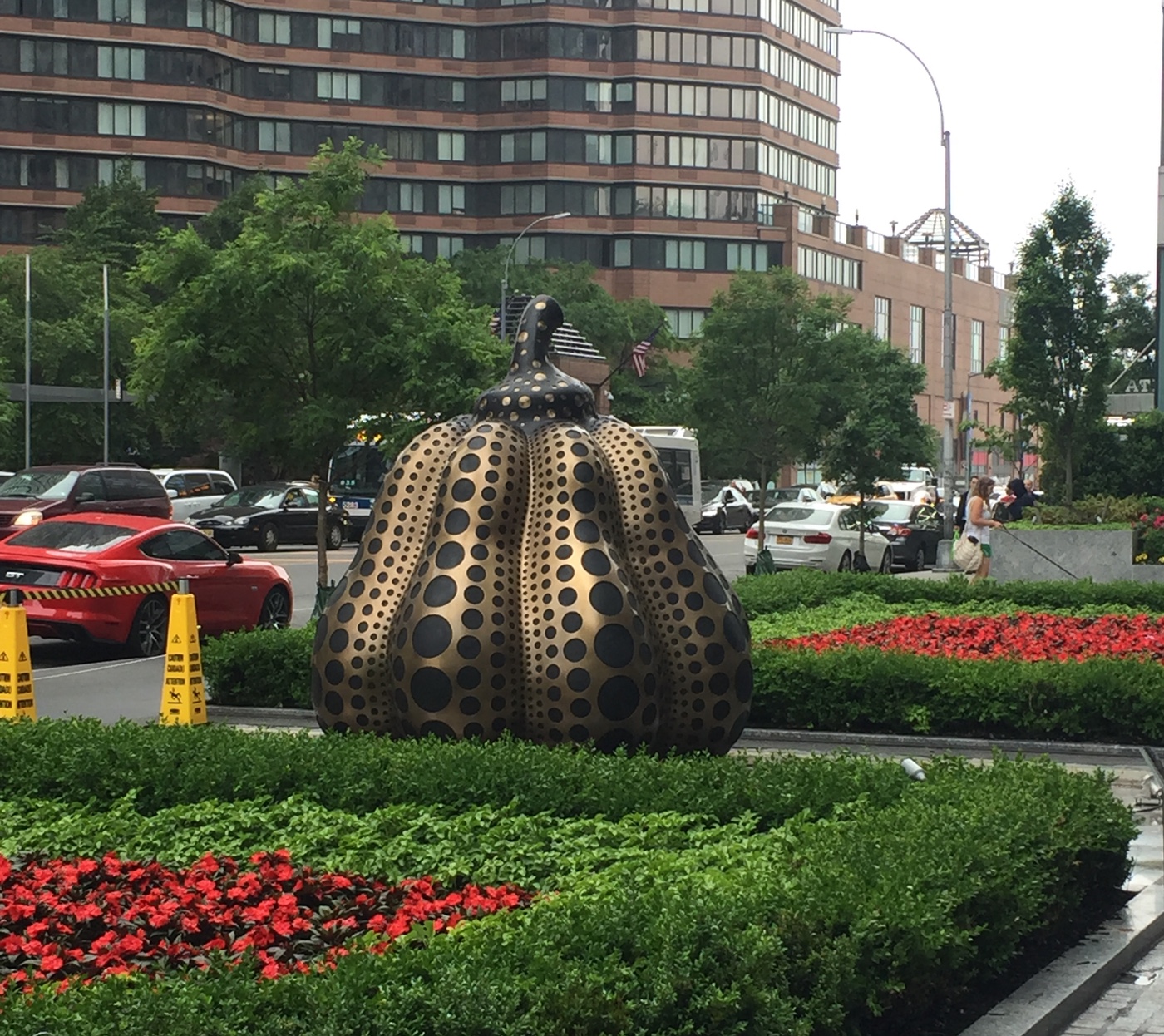 And it was, sadly, also time to say goodbye to the best thing about New York, the constant unexpected encounters with unexpected, quirky, funny, and beautiful moments and people on its streets. I leave you with my last image of NYC as we headed out through Grand Central Terminal: