Hi. joysann here. A few weekends ago the weather was just enough cold and sloppy to make sitting at home with three cats on my lap, several cups of coffee with Irish Crème, and a good book or two just the right thing to do. So that's what I did.
,
What made it even more special was that I get to share weekends like these with my husband. He's as avid a reader as I am, and it's my great good fortune that we mostly like the same kinds of books. Read for hours in silence? That's good. We do it in the same room together.
/,
,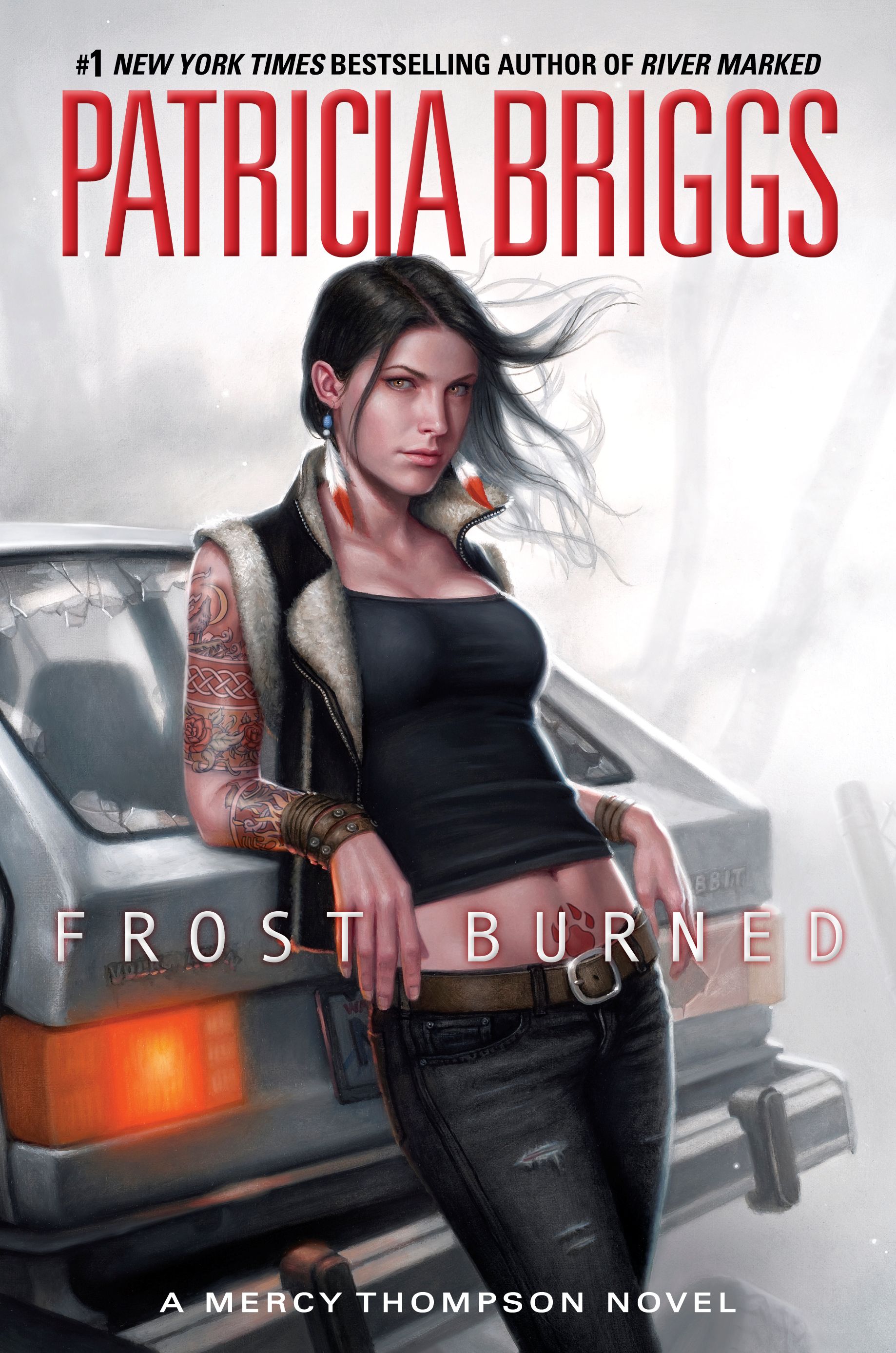 n
This particular weekend was made even more fun because of the books we had and how we read them. Both he and I faithfully follow the Mercy Thompson novels by Patricia Briggs. While he read the newest, Frost Burned, I picked up a new fantasy by another favorite author, Tanya Huff. The Silvered sucked me into this new world she created of werewolves and magic, and I was a goner.
.
.
,
We both read like crazy for hours, and when we were done… we traded books. And off we went again. It's really fun to do this. "What's happening now?" "Did you like how that happened?" "I can't wait 'til we can talk about that certain part that I can't tell you about yet."
.
.
I know there are couples out there who share really exciting lives of rock climbing or deep sea diving, or enjoying the lights and bustle of the shows on Broadway. That's pretty wonderful. But, I don't know… so is a weekend like this.
.
.
.
.
Bottom Line: I think it's romantic.